What to see, eat, and do in London with kids!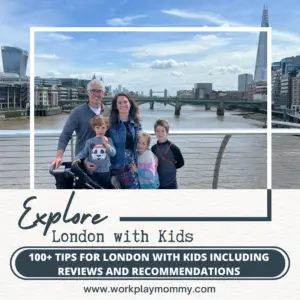 Our family loves London! We made it a huge part of our family sabbatical. Check out some of these tips, tricks, recommendations, and reviews to make your family trip to London with kids even better!
Traveling to London with kids might require a little bit more preparation and flexibility. Check out these helpful posts for more tips about London with kids!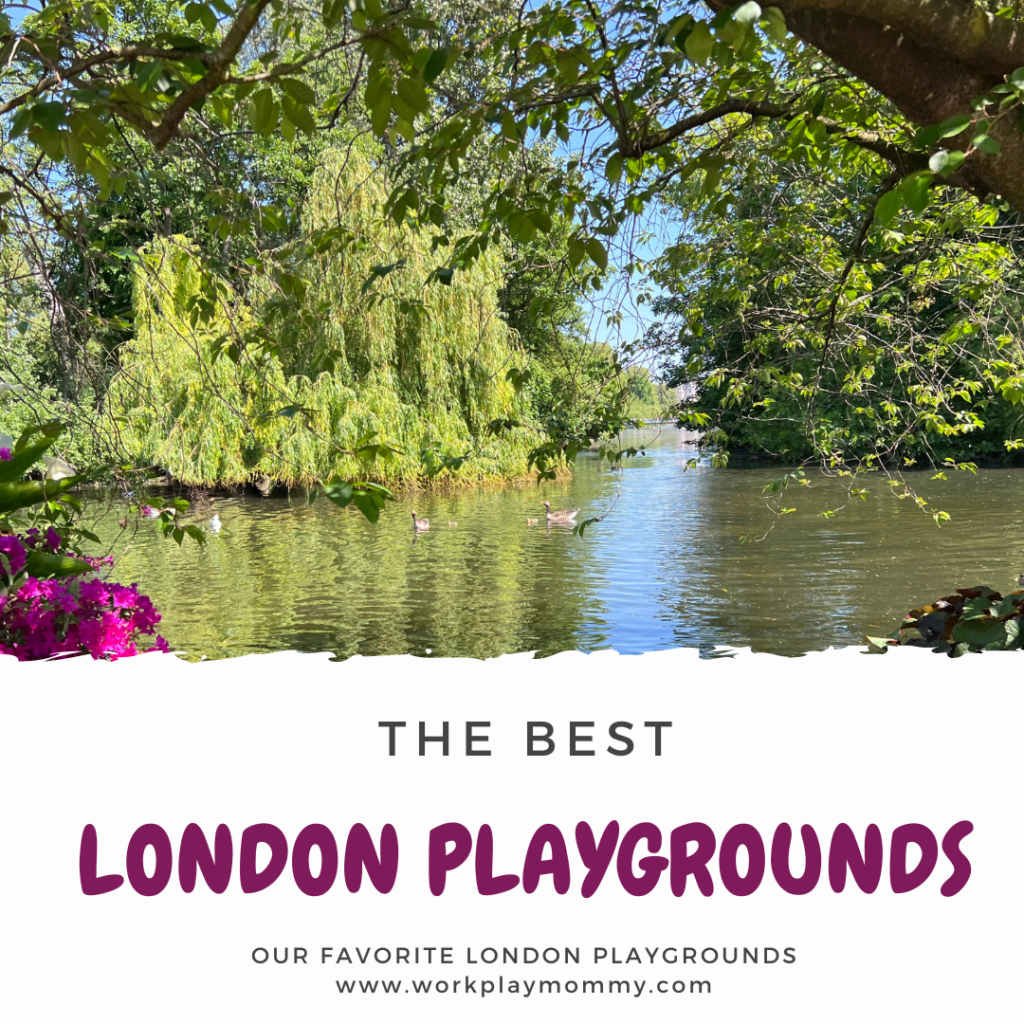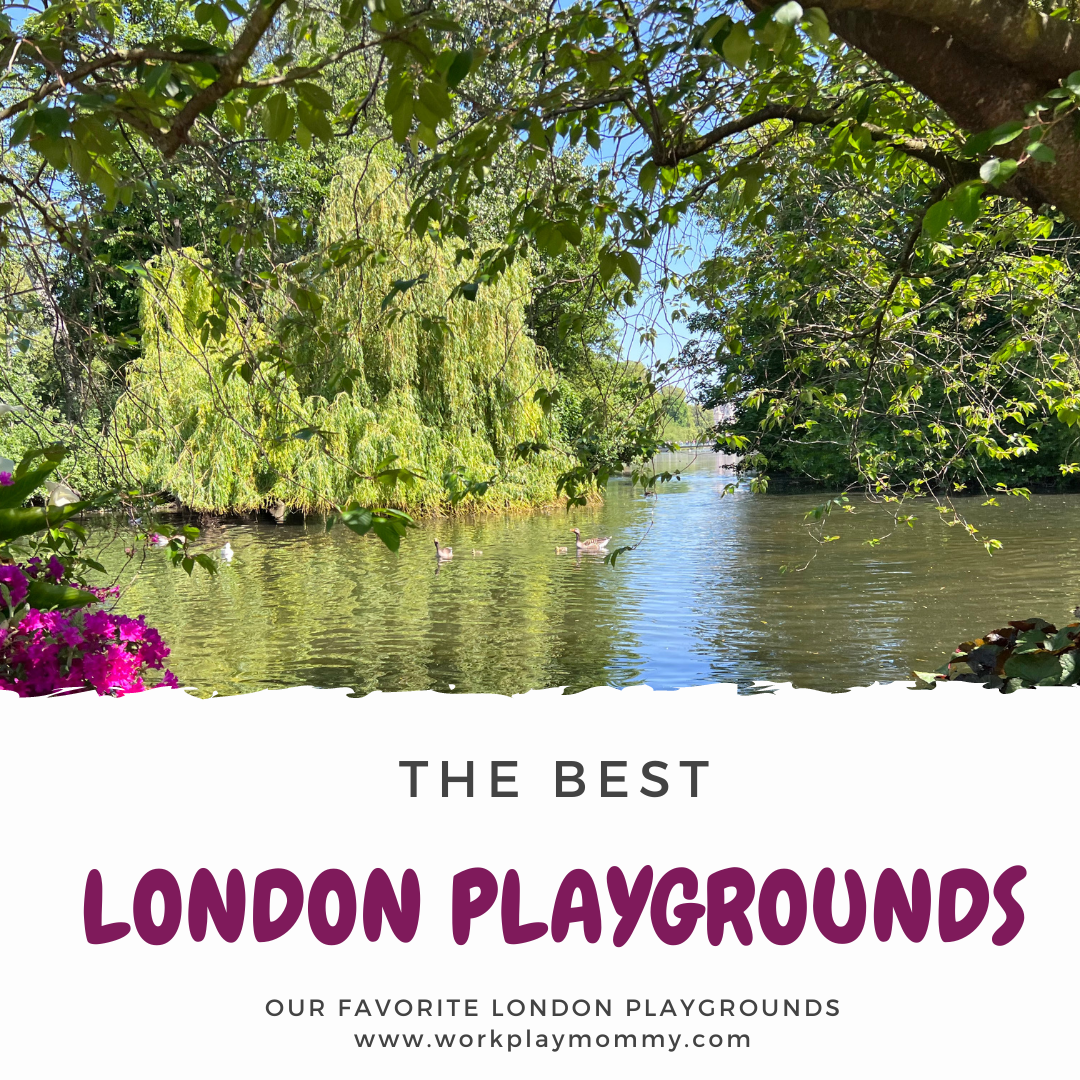 The best and most notable playgrounds in London for kids!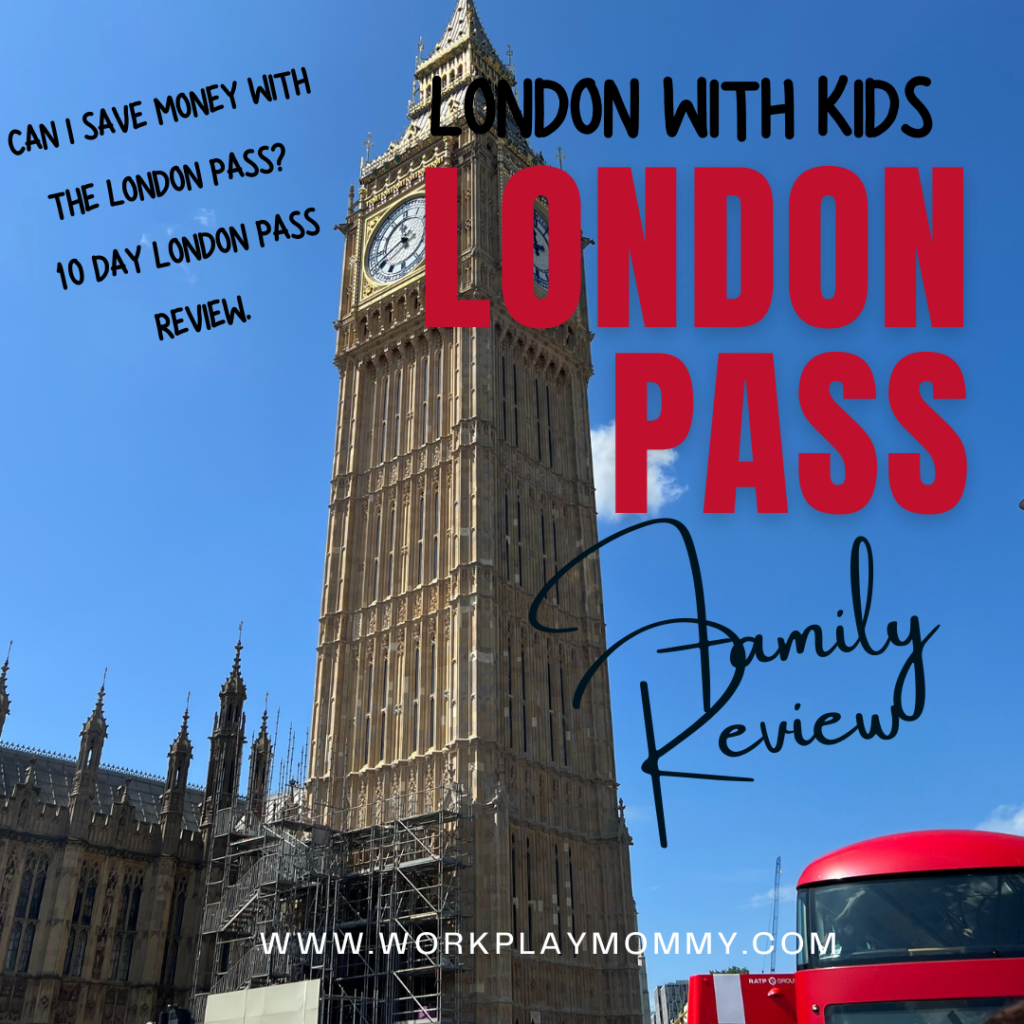 Save your family money by using the London Pass. Check out our review here!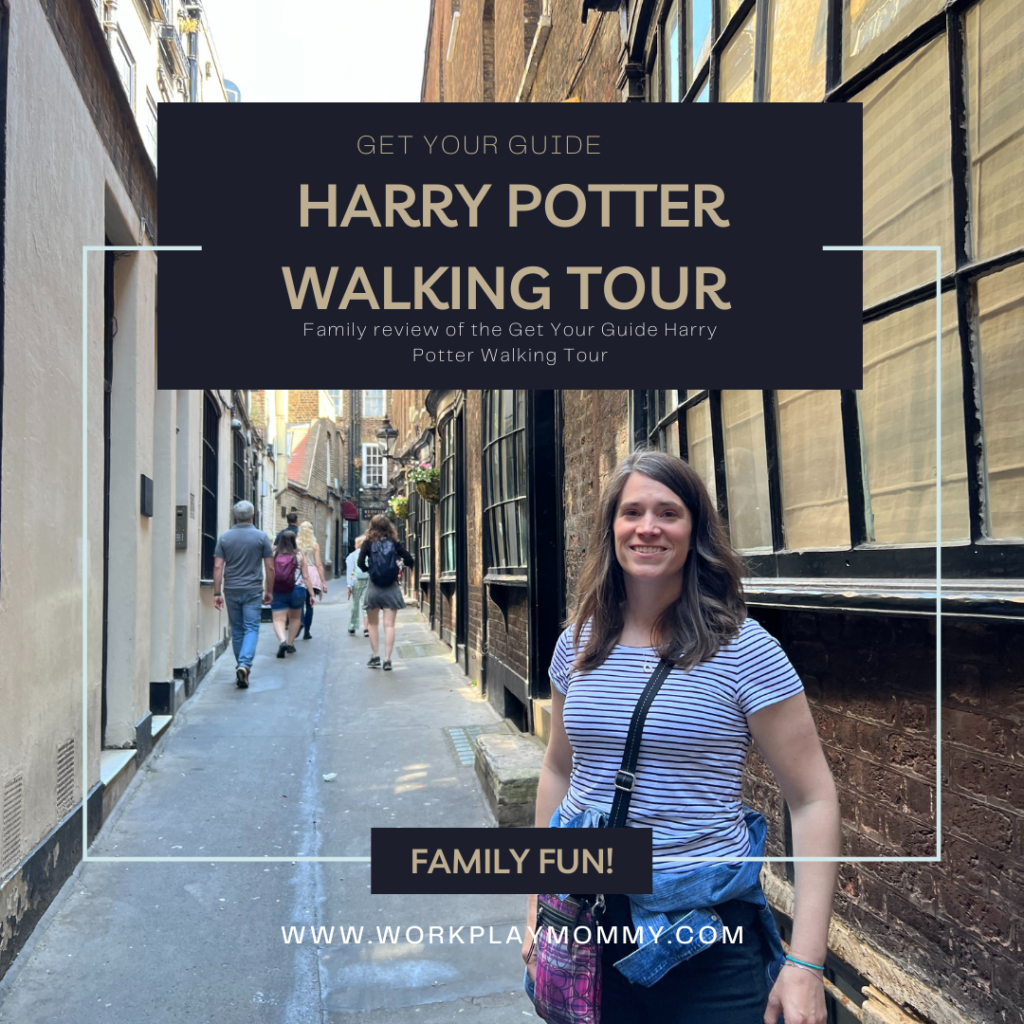 Interested in the magic of Harry Potter in London? Check out this kid-friendly Harry Potter walking tour!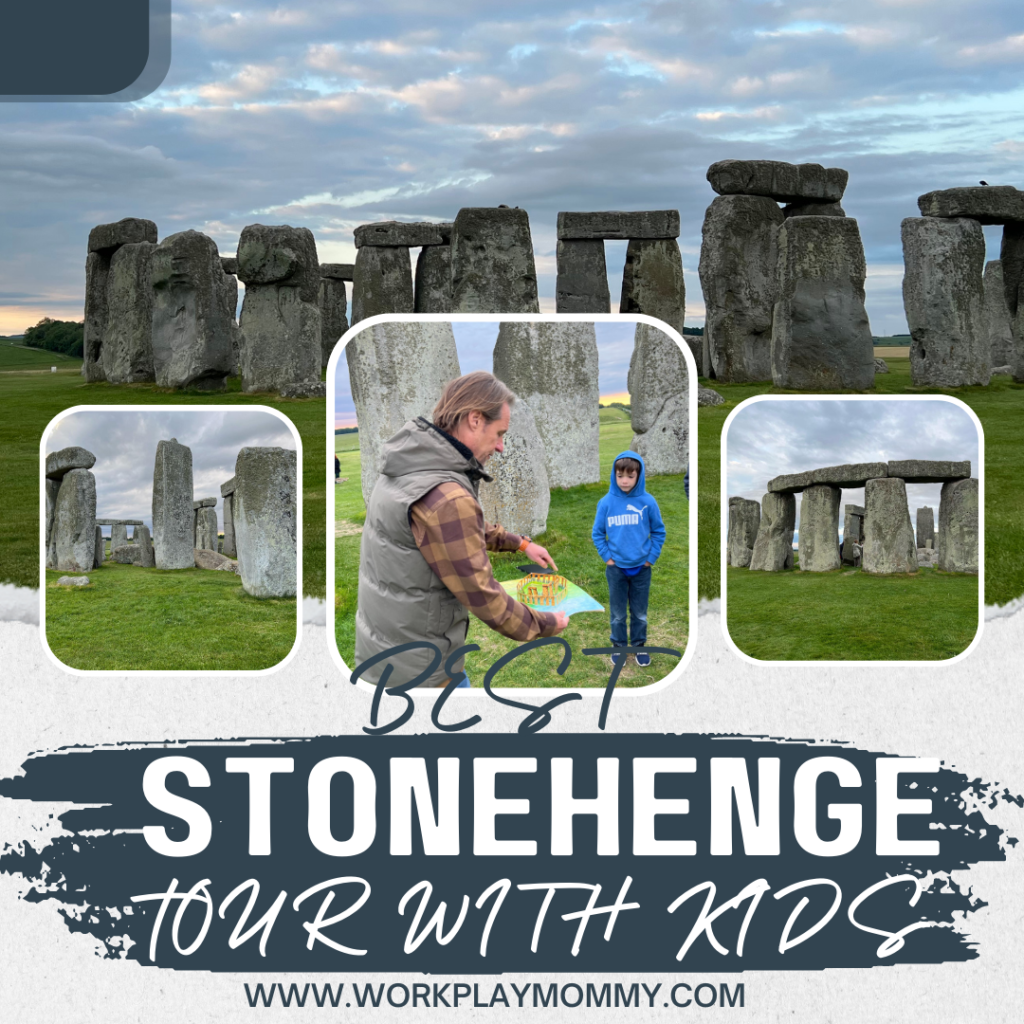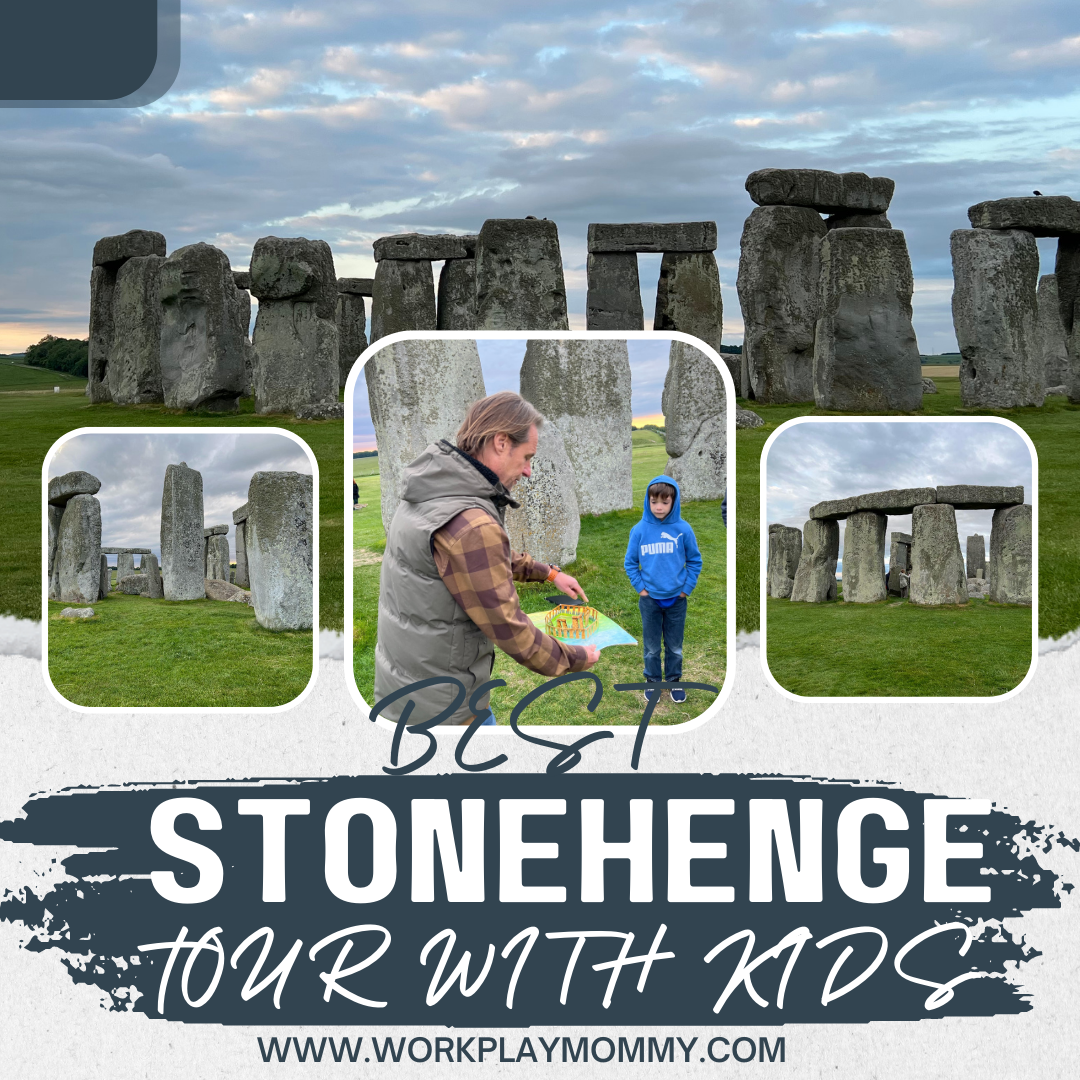 Explore Stonehenge with your kids using this great tour!