What to expect at Work. Play. Mommy.
You are looking for those beautiful family memories. You want happy family pictures and toothy grins to look back on. However, you also want to skip the tantrums, ditch the whining, and manage all the details without losing your mind.
Don't get overwhelmed by family travel with kids. Instead achieve special family moments with helpful tips, hints, inspiration, reviews, and itineraries from Work. Play. Mommy.
So, don't just leave the kids at home; don't book a "getaway" without them. Instead, embrace travel with kids with my help!
Find family-friendly itineraries, travel and budget hacks, and inspiration for family adventures here!
Read more about Work. Play. Mommy.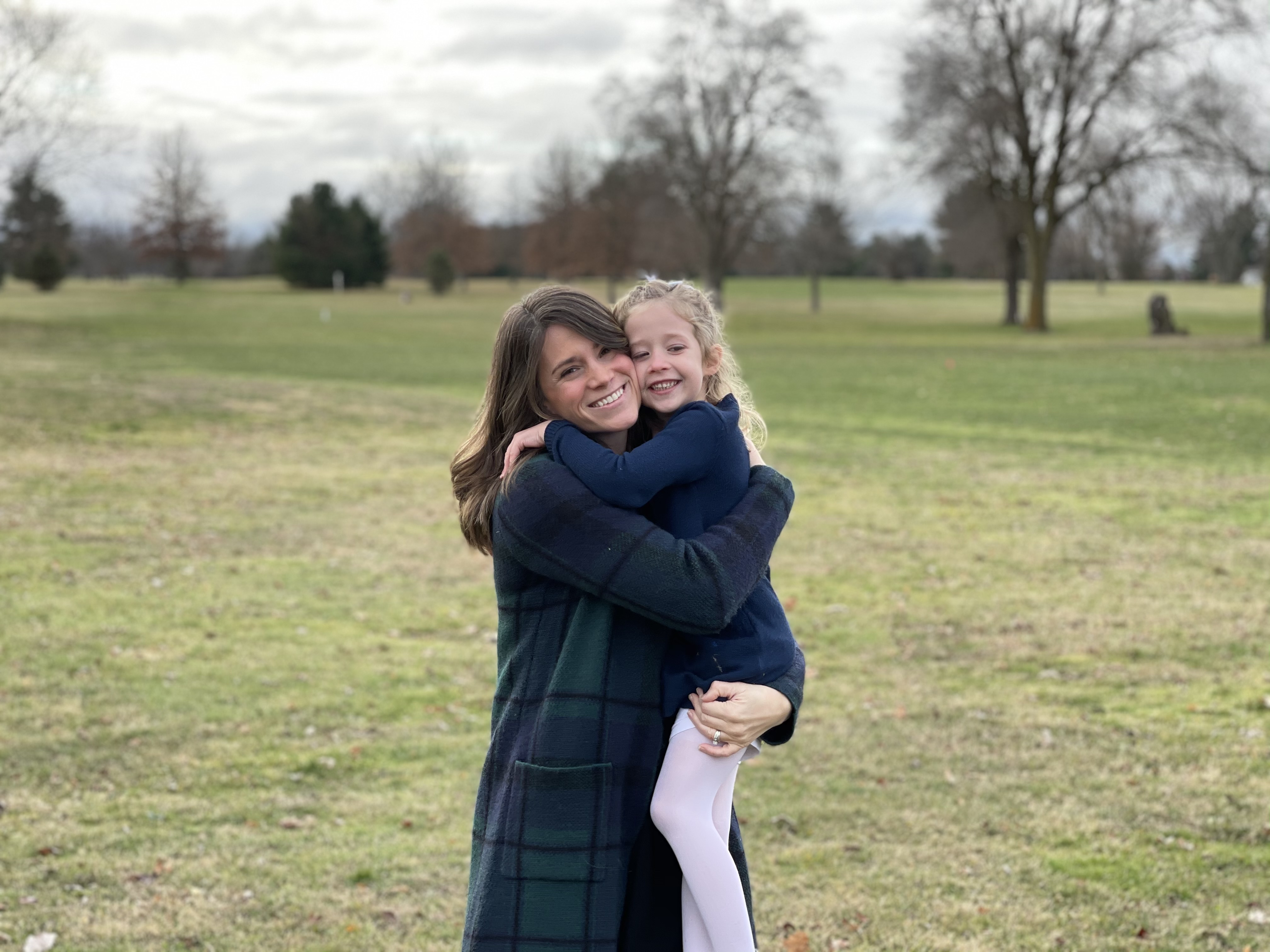 Travel with Kids
---
Encouraged? Entertained? Uplifted?
Let me know!