What to expect at Work. Play. Mommy.
Hi! I'm Micah B. I'm a mom of three with one (or more, who knows) waiting child still out there somewhere. I'm busting myths about travel with kids and the realities of being a working mom!
Travel with kids, even as a working mom, is a major priority in our family, and I want to share my insights, experiences, and reviews here!
Planning a family sabbatical? Want to know more about slow travel in specific locations like London, Spain, and more? Or, maybe you just need some family-friendly vacation ideas.
Find all that and more here!
Encourage one another and build each other up. (1 Thes. 5:11)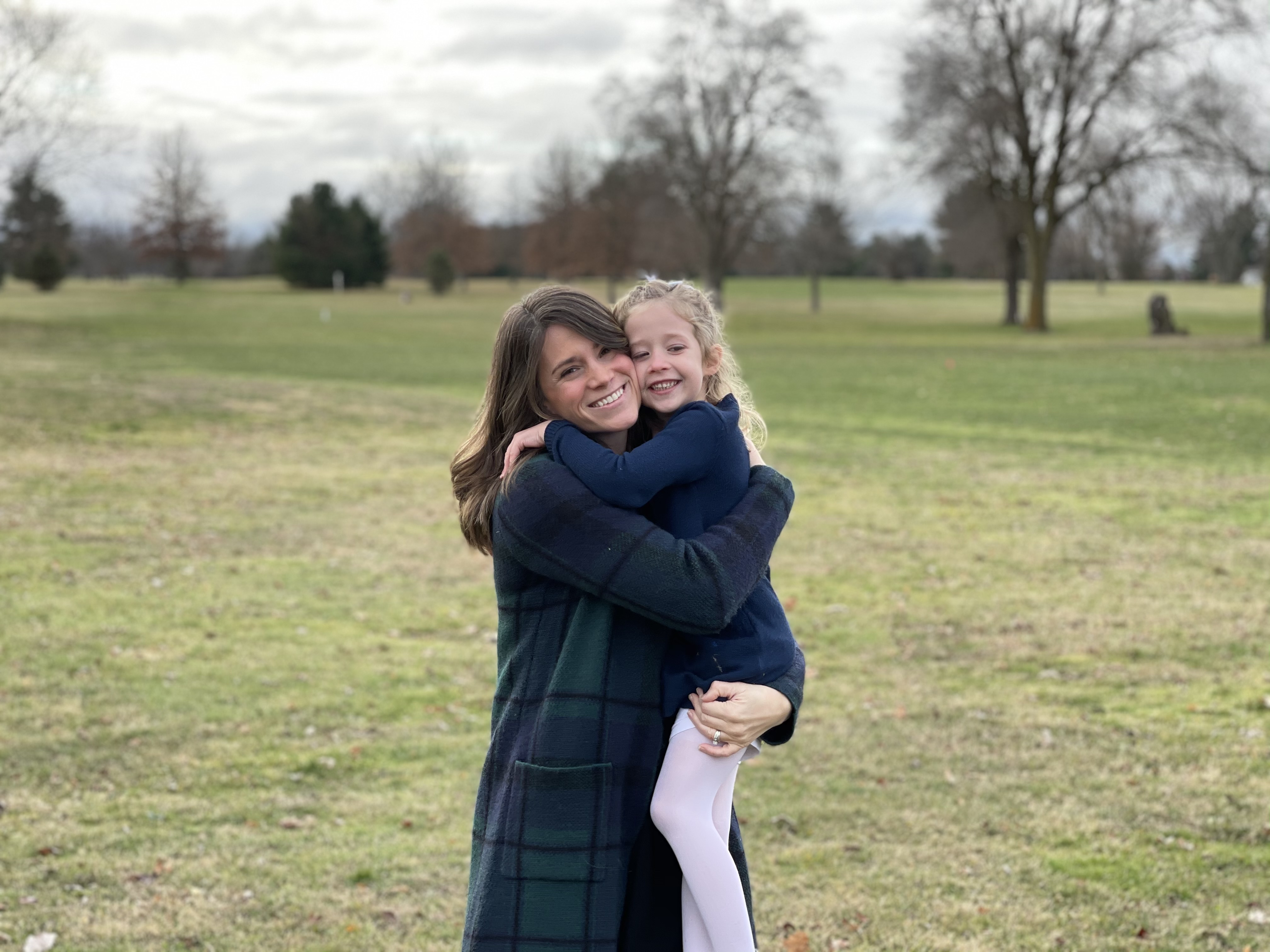 About Me
MOM
I have three small kiddos now and who knows how many more in the future! We are in the midst of an adoption. Everyday in my home is beautifully chaotic, and I love it!
WIFE
My husband is a dreamer who is making my life possible. God placed him at my side to keep my head a little more in the clouds!
---
Encouraged? Entertained? Uplifted?
SUBSCRIBE FOR MY EMAILS FOR EXCLUSIVE AND BONUS CONTENT!