BEING A WORKING MOM IS HARD WORK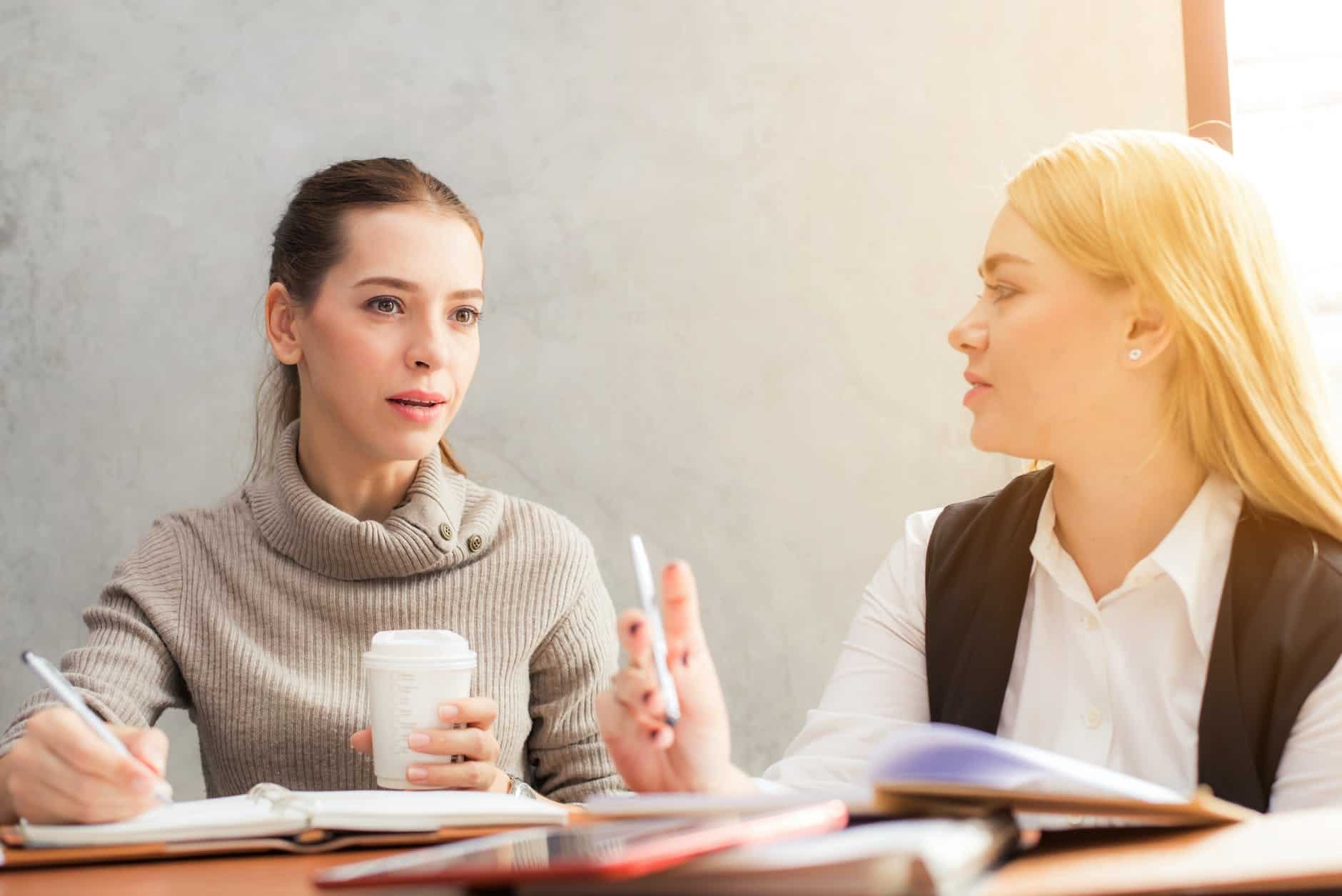 The hard truth about being a working mom who also works outside of the home.
(This post contains affiliate links for Piccolina clothing. A line that sells tshirts and clothing that empower women to break barriers around the world! If you make a purchase from one of my links, I may receive a commission at no additional cost to you. If you are looking for Piccolina clothing for your children, check this out!)
All moms are working moms. You are chief cook and bottle washer, as my mother says. Your role is hairdresser, accountant, chef, office manager, the list goes on. However, if you are a mom who also chooses to work outside the home, then you had to make some serious decisions in your life. And, I am here to tell you the hard truth about being a working mom.
I'll confess; I tried to be a SAHM. I failed. My home became more stressful when I was in it and focusing on it ALL. DAY. LONG.
Now, I have found a great part-time office work groove, and I am able to work remotely a couple of days a week to make sure that I don't get too far behind.
Wouldn't it be great if this article was all about how you can be a working mom with a perfectly clean and decorated house? If you are here looking for the answer to how to have perfectly behaved kids and all of your work done, then you came to the wrong place.
However, if you are here looking for some insight as to why being a working mom is so dang hard, then I am here for you. Or, if, on the other hand, you are here because you are up to your eyeballs in unmet expectations and the feeling of failure, here are some hard truths about being a working mom.
TRUTH ABOUT BEING A WORKING MOM
1. YOU CAN'T DO IT ALL
There. I said it. Right out of the gate I laid it all out there.
It's impossible. You can't do the classroom cupcakes, the 8:00 am meeting, the freshly pressed suit, and the dinner on the table by 5:00pm everyday.
Cleaning your house and keeping your children alive is a full-time job.
Now add on your actual working job, and you will just have to give up on sleep altogether.
So, go ahead and release yourself of the belief that you can do it all.
Instead, pick a few things that are the MOST important to you.
PRIORITIZE
For example, you might prioritize things like family dinners, being to work on time (are you mom late?!), and spending a few minutes a day with your hubs.
Then, that other stuff has to go. You can't also do the laundry, the meal prep, the thank you cards, and the class project.
You might have to let it go completely or perhaps rotate some of your priorties. No, you might never be room mom.
Or, find an outlet for outsourcing those jobs. Hire a cleaner, work with a laundry service, order delivered meals, or even go through a drive-thru every once in awhile.
In my home, we prioritize family dinners over the dinner itself. We cook simple, inexpensive meals on weeknights and might even take them with us on a family walk.
(Want some budget meal ideas? Or ways to integrate fitness into your family routine?)
Further, we ask our nanny to help with keeping the house picked up during the week, and we hire a cleaner to do some of the bigger cleaning jobs.
That way, not ALL of the responsibility falls to me in my few hours a week of downtime.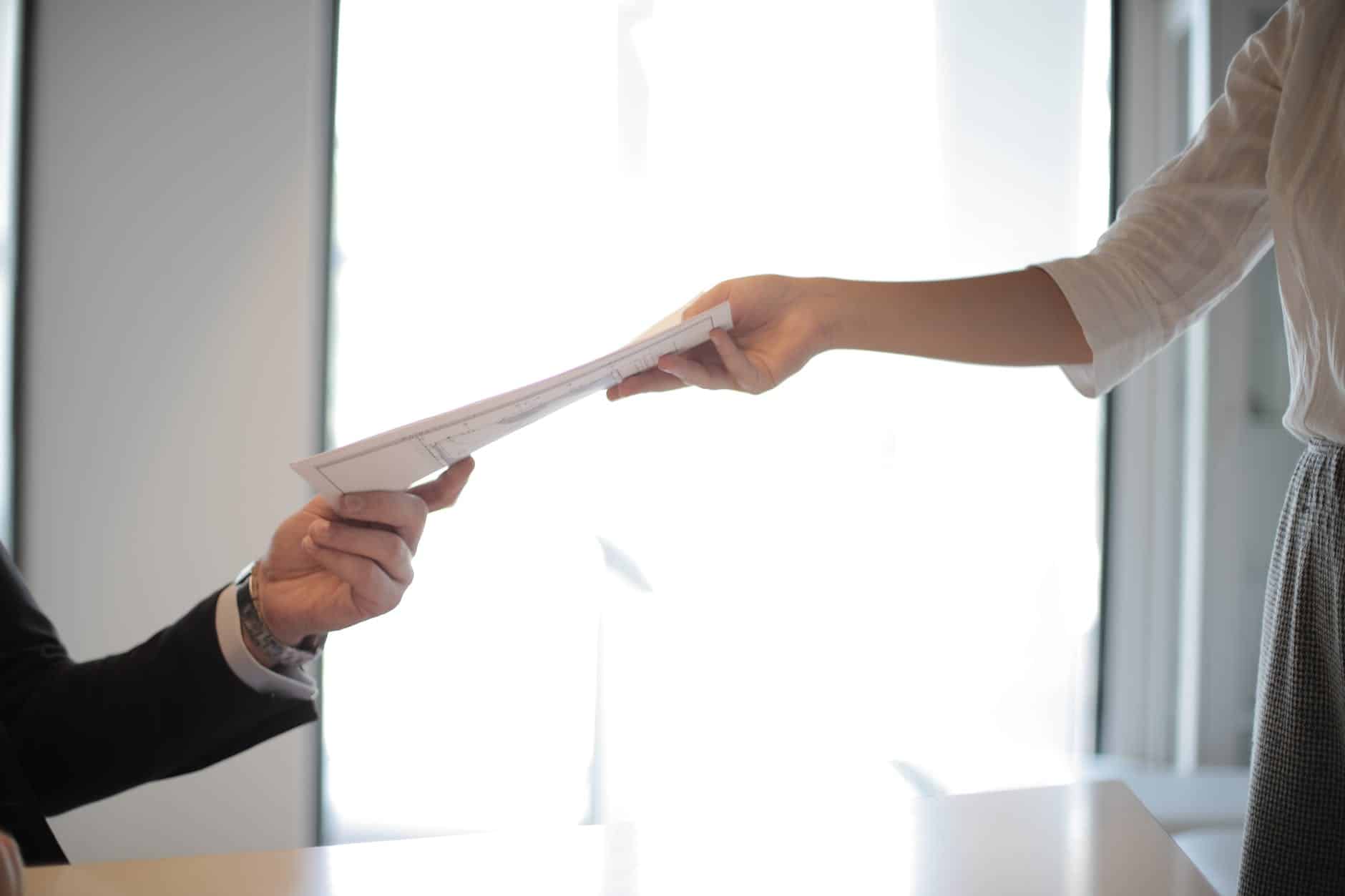 2. YOU MUST COMPARTMENTALIZE
In Psychology class you might have learned that you can't just push down your feelings or they will come out somewhere else.
But, in the life of a working mom, if you are going to keep your cool, you must learn to compartmentalize.
When you are at work. BE AT WORK.
When you are at home with your kids. BE WITH YOUR KIDS.
Turn off the email, put down your phone, and take the time to be present. (For more working mom tips for evenings, read this.)
Likewise, when it is work hours, devote all your time, energy, and focus to the tasks at hand. I find that the more productive that I am at work, the more able I am to focus on my family when I get home.
Knowing that I have done as much as I can do in a day gives me permission to transition to my home and family.
Similarly, keep those priorities in mind so that you don't railroad the few measly minutes you get with your children in the evening, by doing the laundry or cleaning that you need to outsource!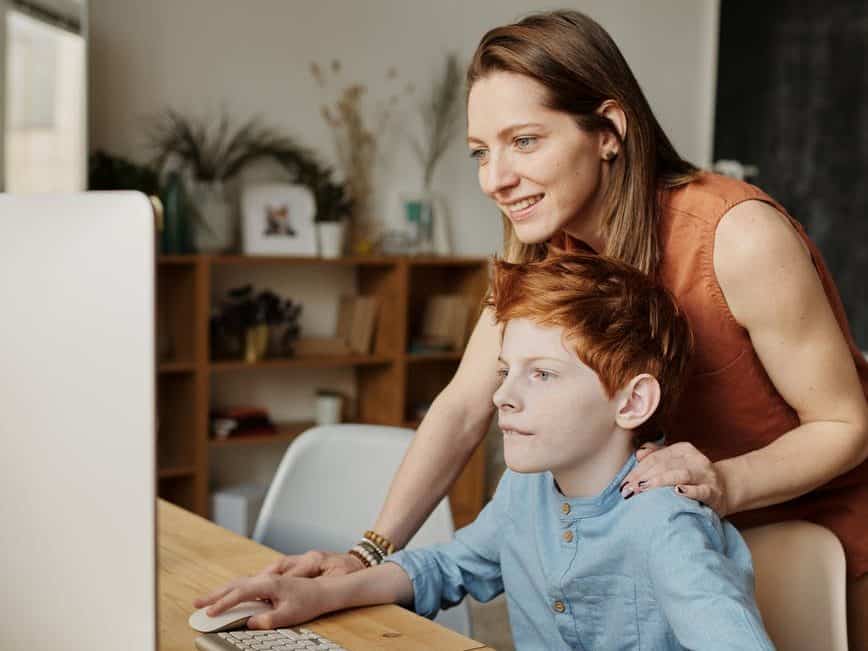 3. YOU WILL MISS SOMETHING
Don't misunderstand me. You will miss something. In more ways than one, you will miss things:
You will forget something
You will not have enough hours in the day to attend everything.
More specifically:
You will forget something:

Keeping track of 5 moving schedules in my home is daunting. We have a family calendar and a shared cloud-based calendar. Even so, I have been known to forget about my son's practices, to miss my daughter's kindergarten roundup, and to nearly miss a court hearing. Oops.

If you are a working mom, you are bound to miss a deadline, an event, a project, an opportunity, a signup… If you don't believe me, reread "1". You can't do it all.
You will not have enough hours in the day to attend everything.

There will come a day when you and your partner, your parents, or your best friend, are going to have to divide and conquer.
You will have to go to the Christmas open house, while your husband goes to basketball tryouts.
Further, there will come a day…at least one…if not many days…when you have to miss your child's event for a work event.
Likewise, you will have to say no to a work project, a meeting, or a client event, because you are obligated to a child's event.
*this can be also be a convenient excuse!!
However, one of the very hard truths about being a working mom is knowing that I will not have the blessing of attending every one of my children's events. And likewise, knowing that I will be a slightly less reliable employee.
This does not make me of any less value, but it is a hard truth about being a working mom.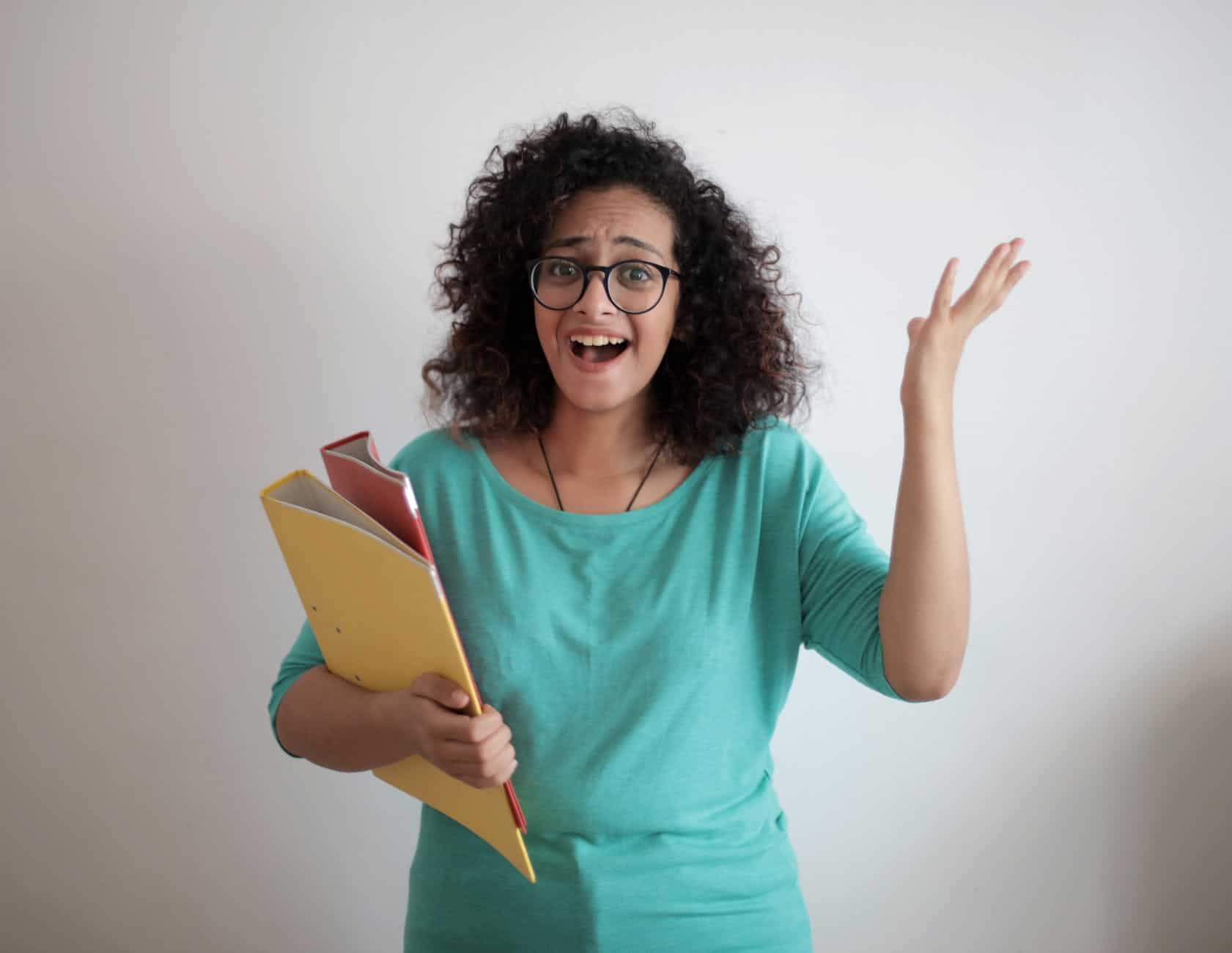 4. YOU WILL HAVE TO MAKE HARD DECISIONS
Promotion opportunity? Does it come with more hours?
New business growth opportunity? Does it come with a longer commute?
Kids need private school tuition? Will you have to pick up more hours?
I choose to work because it provides me a certain level of personal fulfillment, and I love being able to provide real, tangible help to people who need it.
However, it would be naïve of me and misleading to you not to acknowledge the truth about an income.
The truth about being a working mom, is that sometimes you NEED the money. Sometimes the income is the only reason that you drudge through the 9-5 everyday.
And, your decisions about the kind of life that you want your kids to have will no doubt shape the projection of your career.
Similarly, being a mom who works means that you might have to make job and career choices that reflect the priorities in your life.
You might have to give up the traveling, you might have to move at the whims of the government, or perhaps you have to support your spouse as he travels.
All of these are hard decisions if you are a working mom.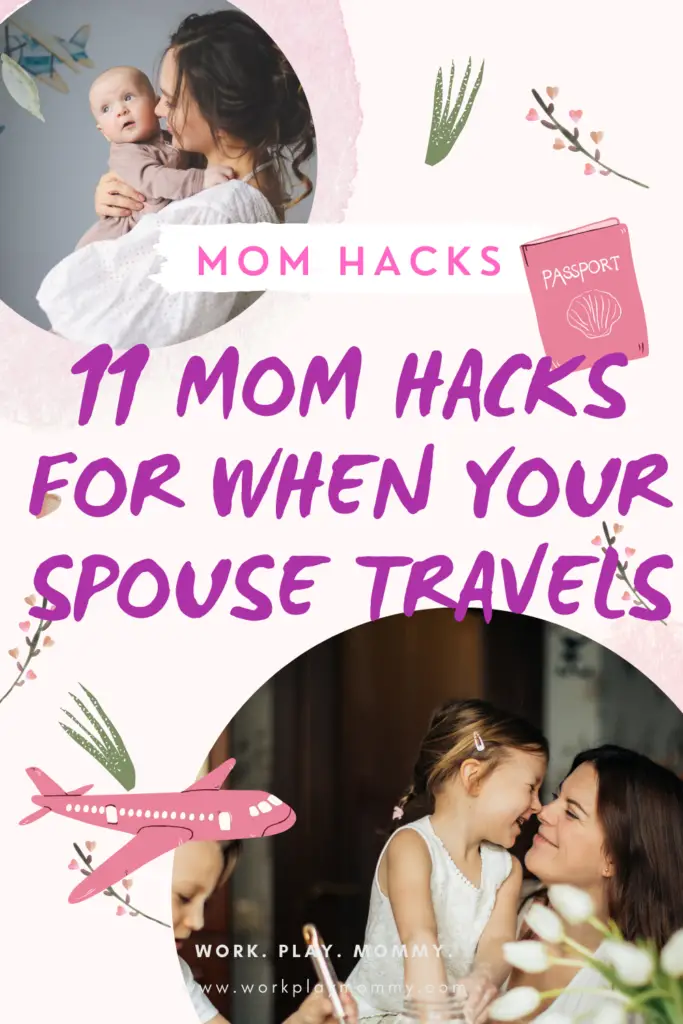 5. YOUR KIDS/NANNY WILL GET SICK
Want to know what happens when your son has a runny nose at daycare? They send him home.
Want to know what happens when your nanny gets the flu? Someone has to stay home with the kids.
It will happen. Your kids will get sick. Your babysitter/nanny will have to miss a day.
And, when it does happen, you have to be prepared to deal with it. Do you go home? Does your spouse? Do you have back-up childcare?
At some point in time, I guarantee, that you will have to miss a day, lose an hour or two here or there, or even miss several days of work due to sickness.
The hard truth about being a working mom is that when your kids get sick you aren't just able to park them in their beds and go about your business.
Disruption in your routine may require rescheduling meetings, getting a substitute, or even pushing deadlines.
Maybe it even means finding a way to work from home.
At any rate, working moms will have their work and their career interrupted (but not derailed!) by the reality of sick kids.
6. YOU WILL TEACH YOUR CHILDREN ABOUT HARD WORK
My son came home last week with an "About My Mom" worksheet from school.
Under the category "what my mom does," he wrote "makes money."
He knows that I do his laundry, that I make most of our household meals, that I get the groceries, and even take him to school each morning, but what stuck out to him was my work.
He knew that an integral part of who I am as a mother is a person who teaches my children about a career.
Strong and intelligent women have shattered glass ceilings in front of me, and I am thankful for the opportunity to not only pursue a career but to have the ability to even decline opportunity.
(Want to celebrate these women with me? Have you seen these awesome SUFFRAGETTE GIRLS T-SHIRTS and clothing collections from Piccolina? CHECK THEM OUT HERE!!!)
Being a mother isn't an impediment to success, but neither are women obligated to achieve simply by virtue of having a career and being a woman. By being a working mommy, I just might teach my daughter to do incredible things along the way.
I appreciate both the freedom and the opportunity to be a working mom.
I love the history of women's rights in the USA. Seriously…CHECK THESE OUT!!!
My father worked 60+ hours per week for more than 35 years. Hard work is highly valued in my home.
Despite the fact that I miss things, that I come home tired, and that I don't always have a perfect home, my children are seeing that hard work is valued in our home. And, I hope that I am teaching them that they can do hard things too.
ACCEPTING THE HARD TRUTH ABOUT BEING A WORKING MOM
The hard truth about being a working mom is that being a working mom is hard. Acknowledge these difficult realities. And, set yourself free of unrealistic expectations.
Further, know that working outside of the home is not something to be ashamed of. And, if you are mom who doesn't work outside the home, you are still a saint to me!!
You will miss things, you will forget things, you will have to let some things go, and you might even teach your children some good lessons along the way.
Keep it up, mommy!