3 CAR SEATS IN A ROW SOLUTION: A Mifold Review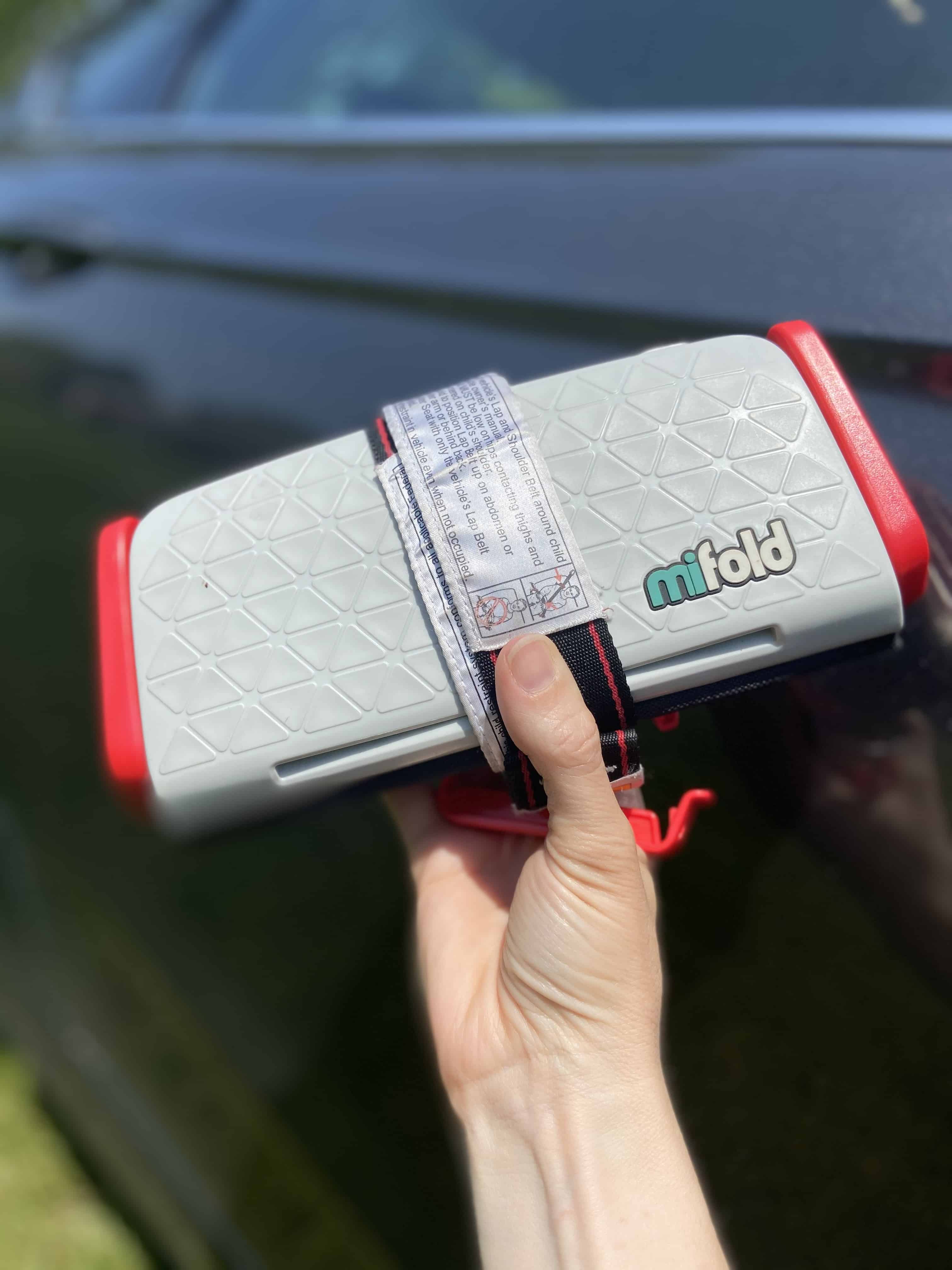 (This is a review for the mifold, but if you are interested in the mifold comfort, be sure to check out our review of that seat as well.)
Our Favorite Solution for 3 car seats across!
How the mifold saved us $13,000!
Why the mifold is our family's favorite money saving and space saving solution for 3 car seats in one row, grandparents, hosting friends, and travel!
(This site is a participant in affiliate programs. If you make a purchase using the links on this page, I may receive a commission at no additional charge to you.)
If you are already ready to purchase a mifold go directly to the site here!!! But, if you have no idea what the mifold is, then, please, READ ON!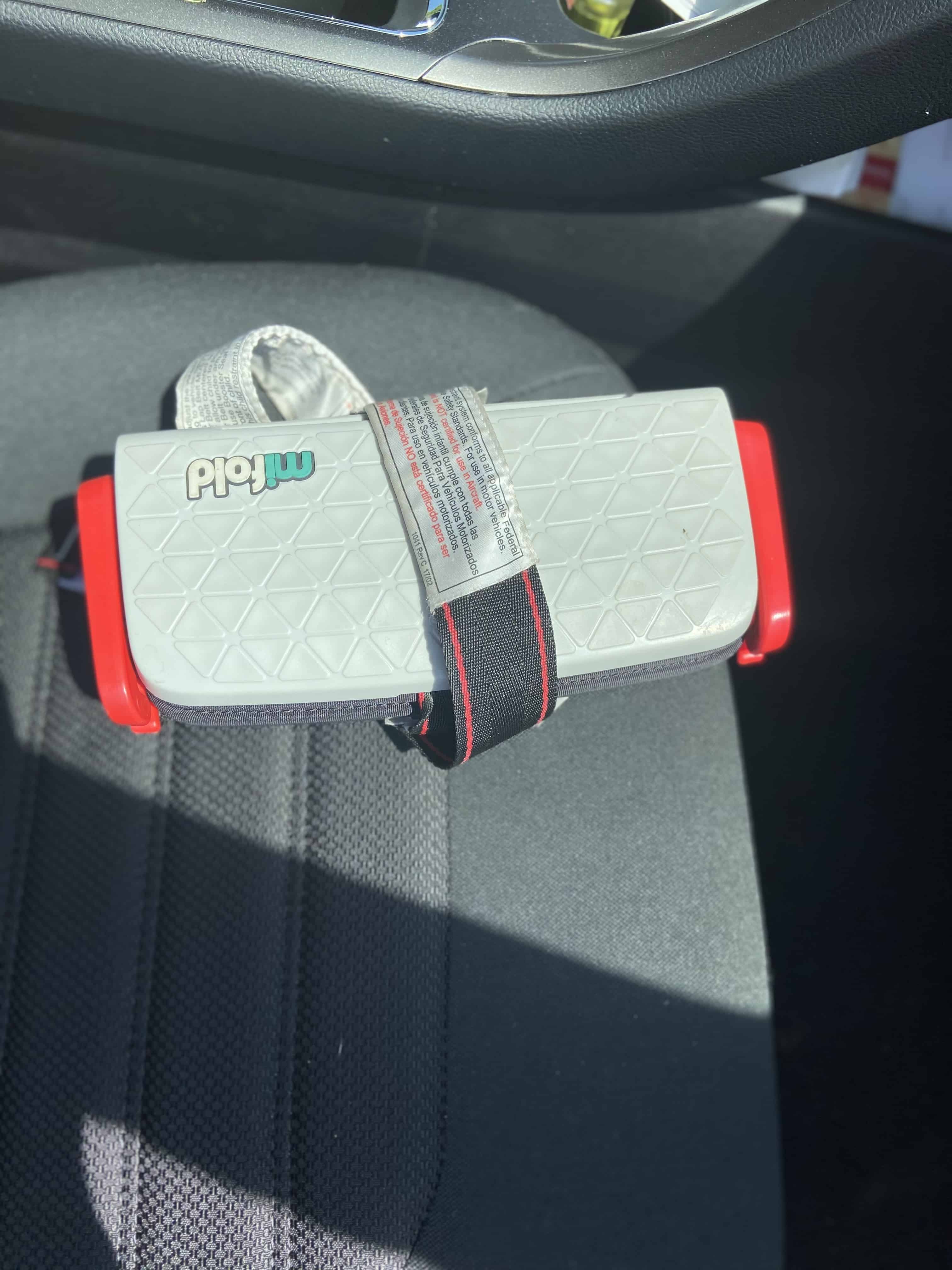 The 3 Car Seat Across Problem
A few years ago our family found out that we were expecting a new baby. With 2 children already in our home, we had all the baby stuff. We had extra clothes, the crib, baby bouncers, swaddles, gear, and more.
We even had 2 modest family vehicles that seat 5. However, what we soon learned was that while vehicles may have seating for 5, car seats far exceed the size of a full-grown adult. (What's the deal with that?)
So, we took our vehicles over to our nearest baby supply store where they will actually allow you to try car seats in your personal vehicle. We tried every combination of car seats we could in search of a way to put 3 car seats, including one booster seat, across the back of our small SUV.
Sweating, pregnant, and crying I left the baby store unable to find a single solution for our problem. Not a single combination would allow us to put 3 car seats across in one row.
We nearly gave up on finding 3 car seats across
So, we started the search for a family minivan. We were not yet in the market for a family minivan, could not afford this comfort minivan, and were serious about avoiding more debt.
Desperate to figure out how we would bring home 3 children we settled on a vehicle that we didn't really want or need except for the car seat problem.
I described the vehicle, its features, and its drawbacks (including a price tag that we didn't really want to pay) to my brother. Out of thin air he withdrew a mifold from his car.
He asked me if I had ever seen the mifold! Well…sure enough…he saved the day. We didn't have to buy the car, and we were able to solve our 3 across problem!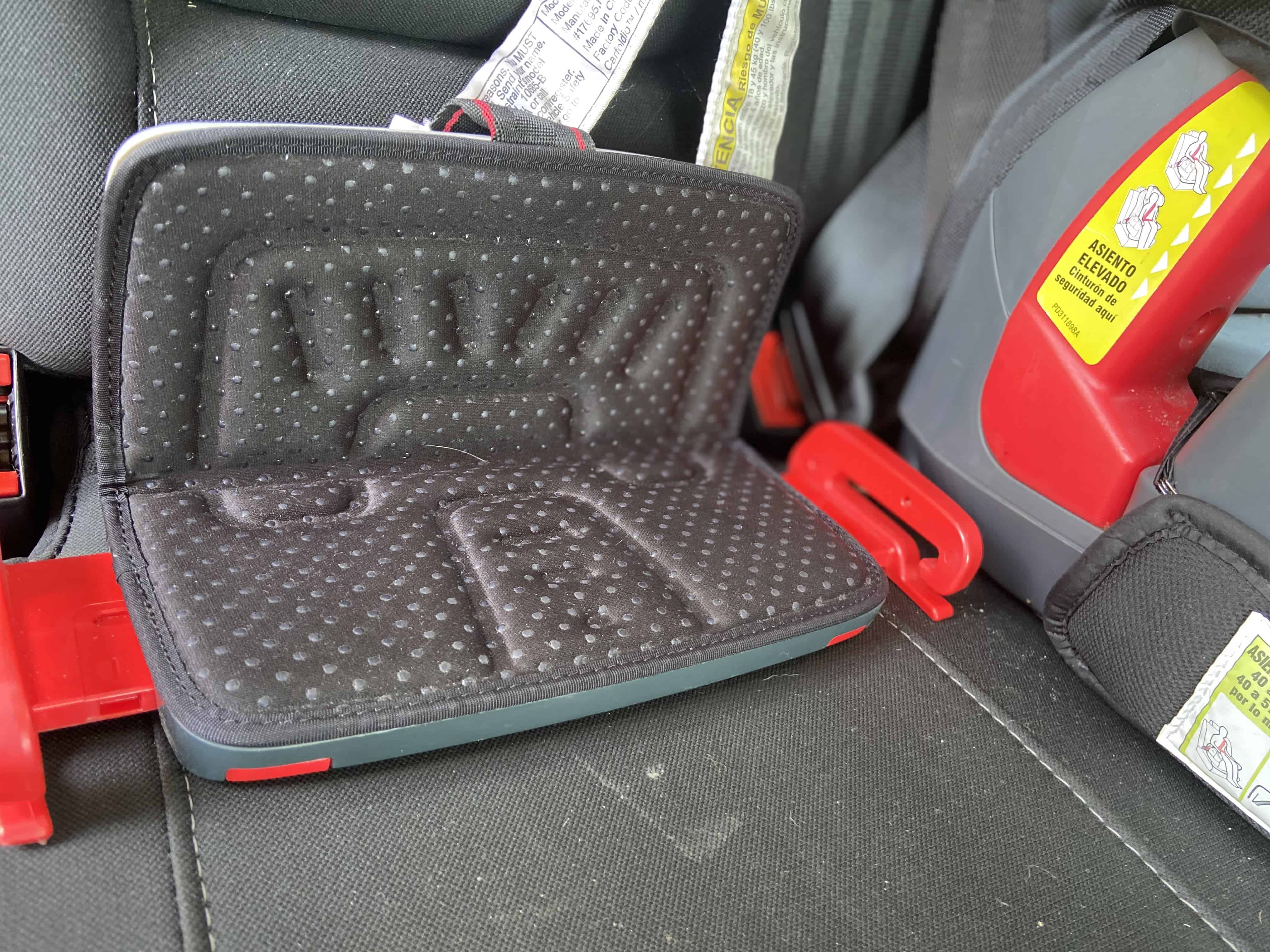 But…you ask…what is a mifold?
WHAT IS THE MIFOLD?
The mifold is a rather clever invention of a small folding booster seat. It fits easily into my purse, the glove box, or your kids' backpack while meeting or exceeding all the same safety standards of a regulation booster seat.
Unlike a booster seat that is designed to raise children up to a level where the car seat buckle will fit them appropriately, the Mifold brings the buckle lower. A traditional booster seat raises your child off of the seat of the car. The Mifold pulls the buckle lower by holding down the buckle at a few key points.
Weighing less than 1 pound and folding to about the size of a wallet, it easily and simply solves the 3 across problem.
Plus, at only $39.99 the mifold is FAR CHEAPER THAN HAVING TO PURCHASE A NEW VEHICLE!
USING THE MIFOLD
Our family has the mifold classic and the mifold comfort. mifold has a number of other mifold options including