Planning adventure in your mundane everyday. Reach your wildest dreams alongside your family.
I told my husband: "I need an adventure." I spent all of my teen years working toward college, all of college and grad school working toward a career, all of my first years of a career building a home and a family, and now what? Are you in the boat with me?  
Did you build your dream home and family only to find yourself surrounded by mounds of laundry, sticky messes on the floor, and dishes, oh so many dirty dishes? Don't get me wrong; I LOVE my life. I love wiping butts and working with new clients and swinging from trees with my littles. It's wonderful.  
But, are you constantly longing for the next thing? the next goal? the next benchmark? the next adventure? Isn't that why some moms sell everything and buy RVs to drive around the country. And with remote work, why not? 
RELATED POST: Working Moms Need a Break…Perhaps a Family Sabbatical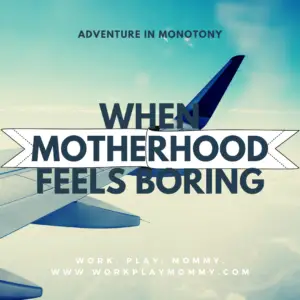 While you likely will never find me in an RV by choice, I do want to travel the world with my kids and try some new things. I would like to find a break from the mountains of laundry and dishes. However, before you get bogged down in discontentment and the mundane. Remember what you are actually complaining about and instead turn those complaints into your blessings list:  
MAKE YOUR BLESSINGS LIST:
Dirty dishes mean full tummies and plenty of food to eat.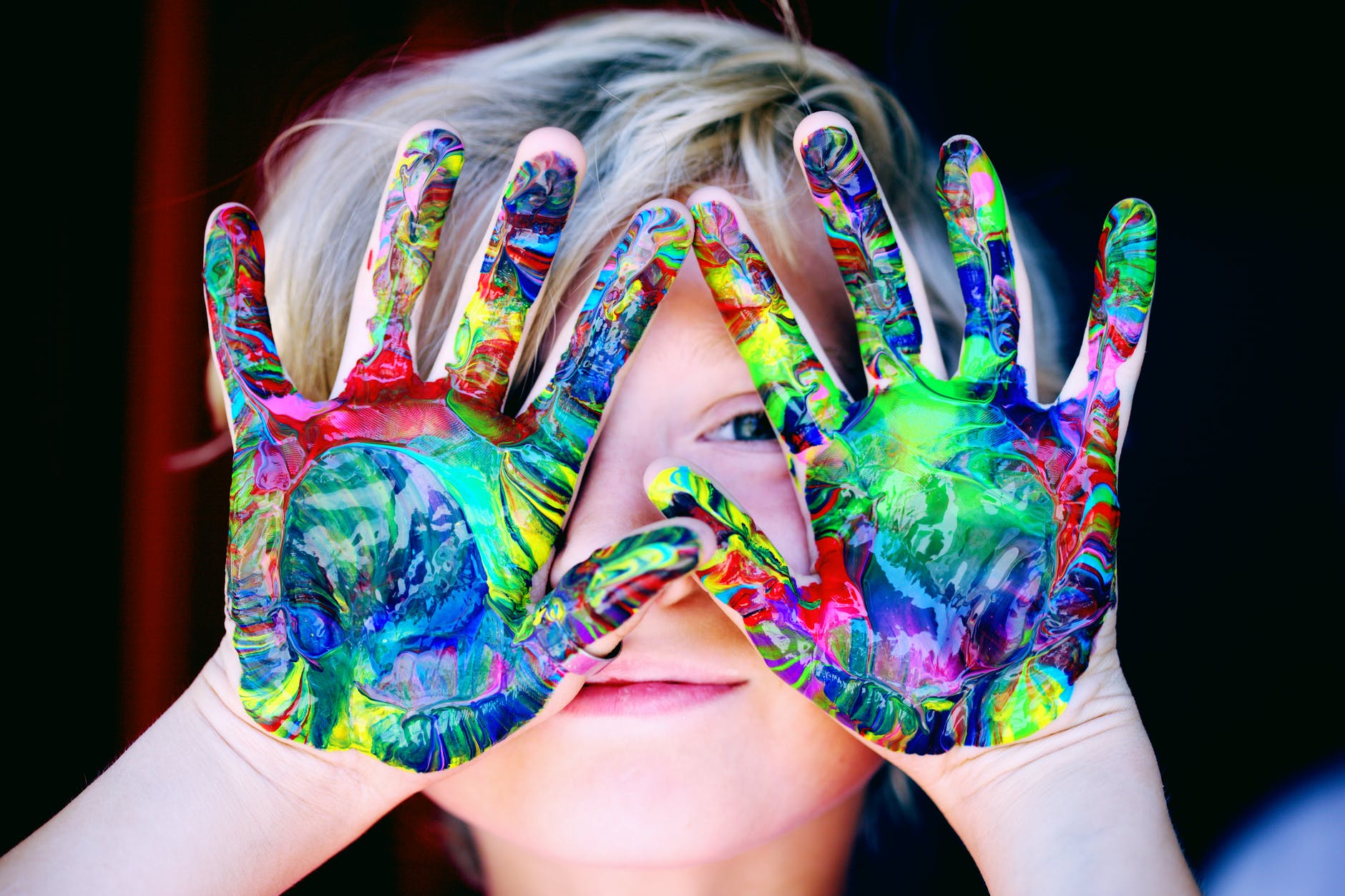 Mountains of laundry mean clothes on our backs and wonderful little humans running around the house.
Sticky messes are a reminder of the fun we had building with play dough.  
Laughter and silliness distract me from a hard day at work.  
Time in the car gives us time to bond over music and stories from our day.  
Make your list. Open the Notes app on your phone and create a blessings list. One that you can look to when work has you up to your eyeballs in new clients. One that you can read before you go to bed as your prayer list. One that you can open while the whole world seems to be spinning around you, and you feel like you are holding still.  
BE A MOM WHO DREAMS…BIG!
So, be content but don't be afraid to dream. Dream Big! God built a great big world out there, and I would like to see it. Come see it with me! One of my goals over the next two years is to take an extended family trip around the world, or at least select parts of it! Wanna see me try to take 3 littles on a trans-Atlantic flight? That could be worth a few laughs!  
SO, next make yourself a goal list. Make them attainable and make some of them big! Some of mine are running a half marathon, going to Walt Disney World, taking a European sabbatical, and launching a new business.  
What I want to say is, you got this, momma. You can do this! Explore contentment by planning to add adventure to your life! 
Godliness with contentment is great gain.

1 Tim. 6:6
Don't look at your family as what holds you back. Instead start dreaming with them. Your goals, dreams, and milestones don't have to be put on hold while you are a mother. Sure, you might have to reach them more slowly, because we all know that the kids aren't going to find their shoes by themselves. But, it's time for some new dreams.
For so long you probably looked at motherhood as some sort of end game. The ultimate goal. Now that you attained it, soak it up. Drink in the quiet times with your children…yeah right…quiet times!
BEING A MOM IS NOT THE END OF YOU
In fact, my husband and I have a "not-right-now" list of dreams. These are all things that we hope to achieve in the next 5-10 years. Some of them are happening a little slower than we hoped, but we still have 5 year, 10 year, and even 30 year goals.
Our list contains things like long-term service projects, trips around the world, purchasing a sports car, and sending our children to college debt free. Your list might look like buying an RV, jumping off of a waterfall, or starting your own business.
Make the list.
RELATED POST: Legitimate Reasons to Take a Family Sabbatical
You might find that when you put it on paper that you have a goal again. Maybe you can even accomplish some of the goals WITH your family. Perhaps you also find that you have a renewed energy to be a mom.
Being a mom can sometimes make you feel invisible, can make your days feel monotonous, and can leave you doubting whether your dreams matter.
I see you, momma! In fact, I AM YOU! Join me here, and dream with me!
What are some of your mom dreams?
Need some extra encouragement today, take a dose of grace with your dreaming!