PERFECT ALL-NATURAL AT HOME SPA PACKAGE FOR MOM'S SELF-CARE THIS MOTHER'S DAY 
MUST-HAVE SOAP AND SUNSHINE APOTHECARY ITEMS FOR YOUR ALL-NATURAL AT HOME SPA RETREAT 
Do you know a mom who needs a break or a recharge? Are you a mommy who is in desperate need of a spa night and the perfect self-care products to go along with it?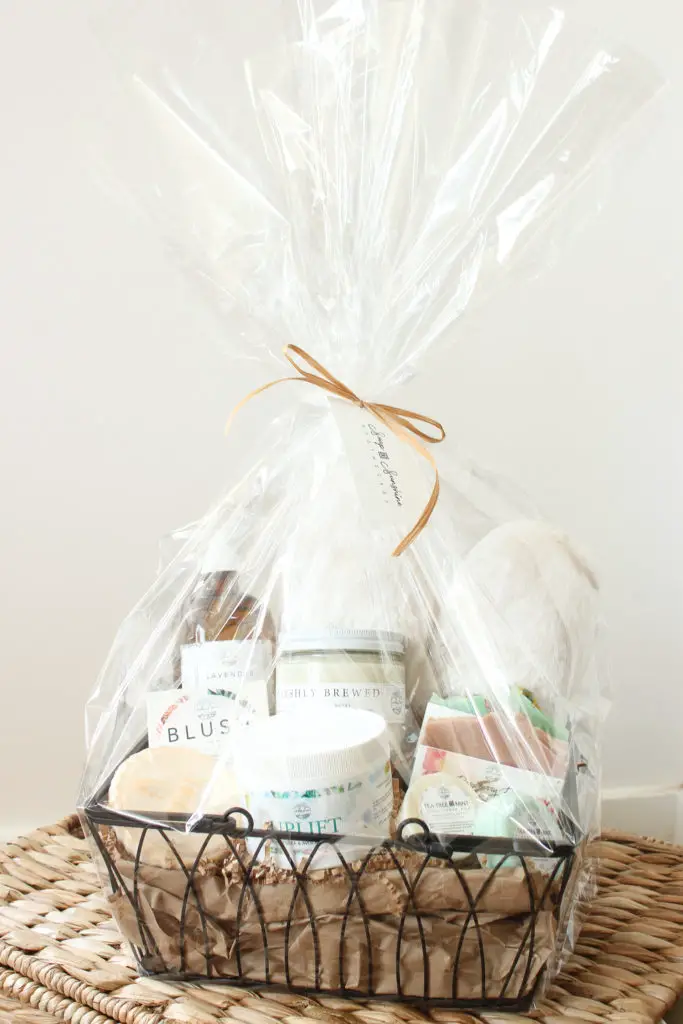 (The opinions expressed here are my own. I use and love these products. However, this post is promotional, and I received a free product giveaway for this post. Further, this site uses affiliate links from which I may receive a commission if you make a purchase at no additional charge to you.)
Have you been looking for all-natural products that will not only leave you feeling refreshed and relaxed but won't leave your skin dry and chapped? Do you want to know exactly what your mom or wife actually wants for Mother's Day or just a Tuesday? Here are the perfect products to give mom this year for her self-care.
MOM NEEDS PAMPERING 
Moms work hard and never get a moment alone. They are over-touched and over-worked. And, they don't mind, but they need a little bit of a break! Momming is the most rewarding work in the whole world. However, all that spit up, touching, drool, and tantrums can leave a mom worn, tired, AND DIRTY!!  
For most moms a day at the spa sounds like a dream. Between budgets and the virus, however, a spa day might not be realistic. So, instead, I have compiled these all-natural at-home spa products that would make a perfect mom's self-care gift or the perfect gift for that special woman in your life! 
NATURAL SELF-CARE PRODUCTS MADE BY A MOM 
All of the spa products featured here are hand-crafted by Elizabeth at Soap and Sunshine Apothecary. In addition to her own shop, she has a full service online portal where you can purchase all of the products you see here.  
She has formulated each and every one of these products to not only smell and look beautiful but to be safe enough for her own children to use. Her products are true works of art made with natural ingredients, locally sourced products, and essential oils.
Unlike the manufactured bases that you might find in other soap products, she crafts her own bases to achieve the highest quality product for her and her family. Her products are minimally processed using no parabens or phthalates.
Elizabeth has shared her products with the world now for more than 5 years and has grown her business into multiple locations, a beautiful retail store, and an online store.  
BEST PRODUCTS FOR YOUR HOME SPA GIFT BASKET; THE PERFECT SELF-CARE GIFT FOR MOM!
So, if you are ready to bless your mom, a mom friend, or just someone in your life, you need these perfect, natural spa products. For a few other ideas for self-care for moms, check these out!
First, set a calm and relaxing mood. Add one of these hand-poured soy candles that can be enjoyed for hours!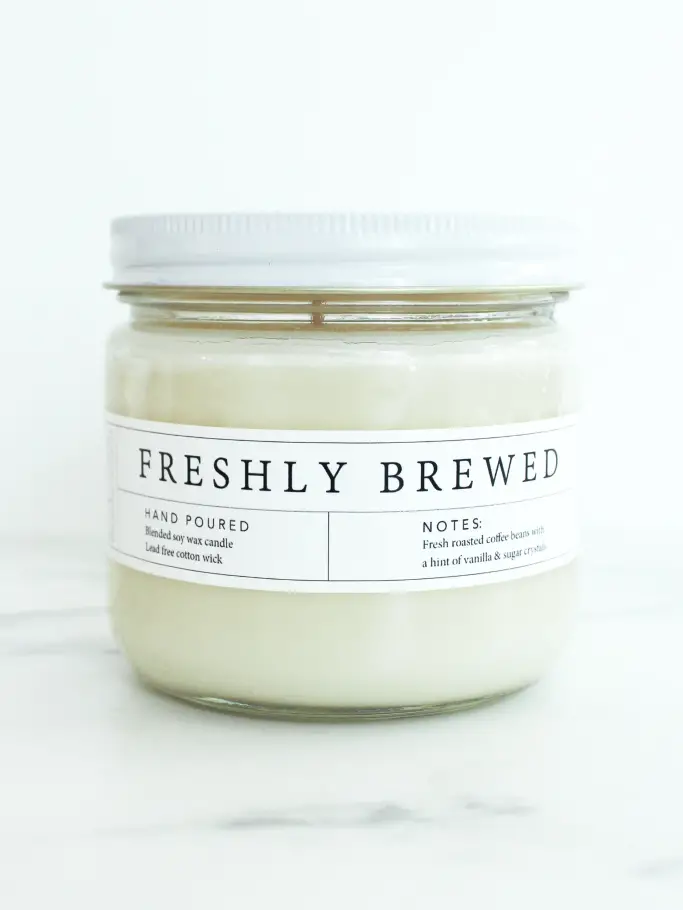 Moms love a hot bubbly bath. Grab her a cup of coffee, tea, or wine, while she enjoys a soak.
Add some of this bubble bar for a hot sudsy bubble bath.  These bubble bars are luxurious enough for a good long bath but gentle enough for your baby's skin! These are the only bubble products that don't leave my kids dry and itchy. Plus, look how beautiful!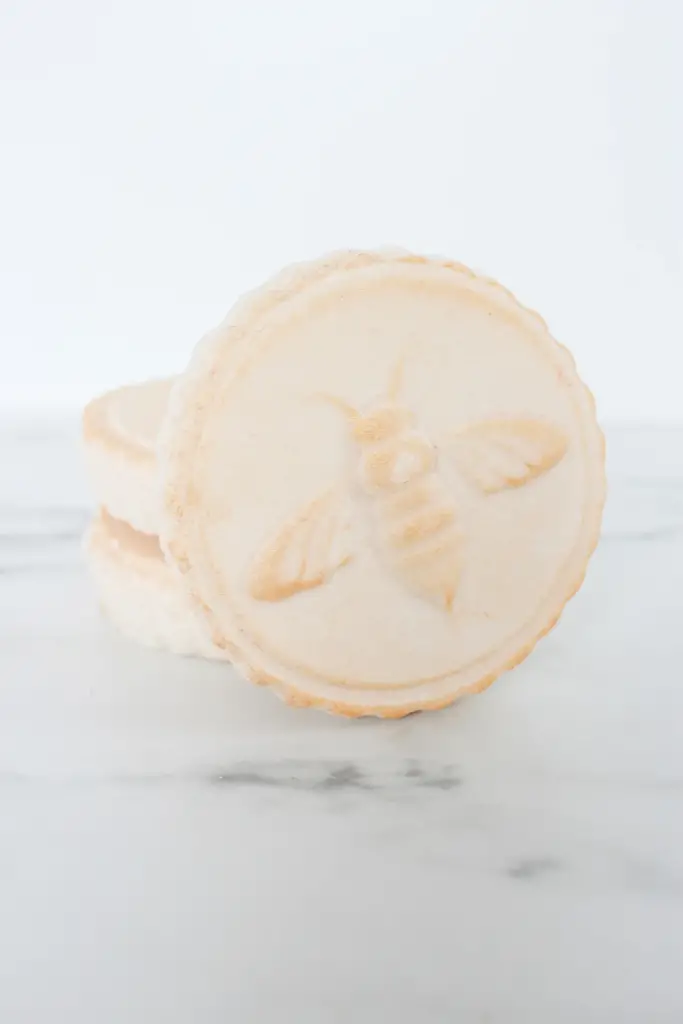 Next, forget the roses and instead add this rose hibiscus soap. Or, if mom likes sweeter scents, try this beautiful Oats, honey, and cinnamon soap.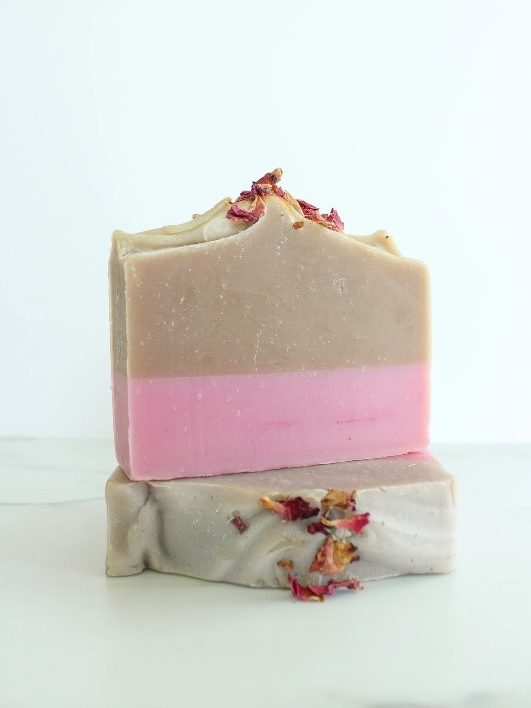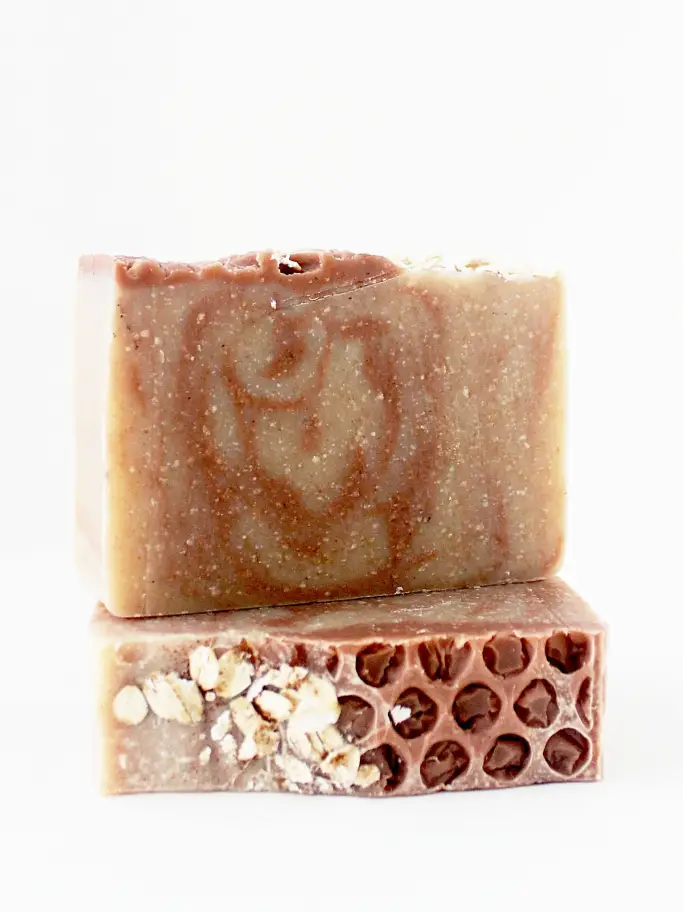 PAMPER MOM WITH THESE BEAUTIFUL PRODUCTS
Soap and Sunshine Apothecary not only values natural ingredients but does its best to cut down on waste. One of the newest products is this shampoo bar. Try one of these simple shampoo bars to cut down on waste in landfills as well as residue in your hair.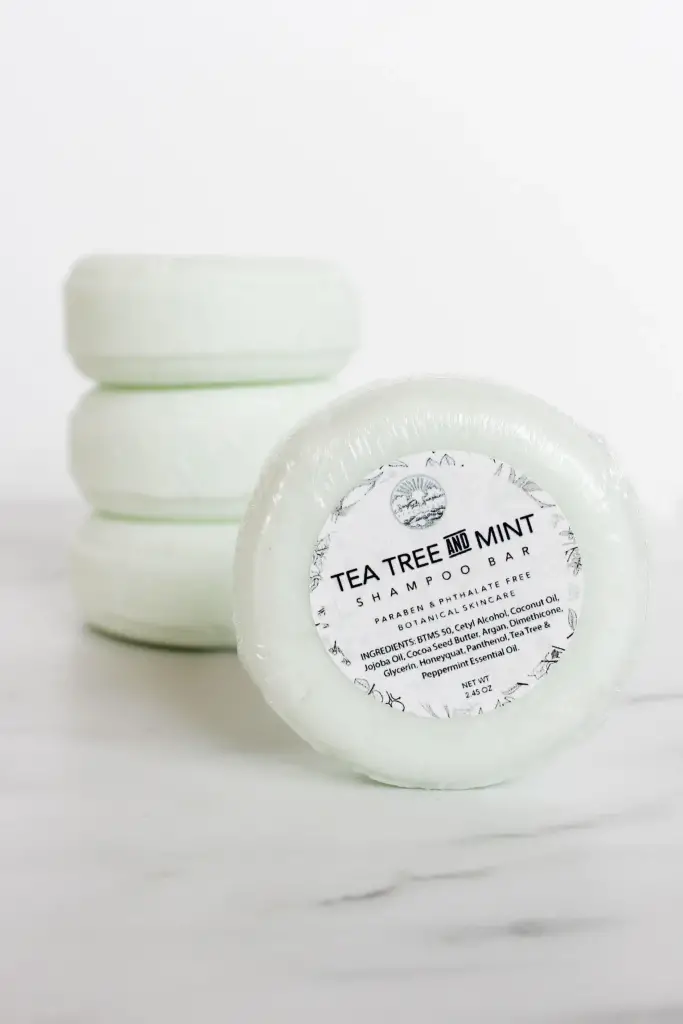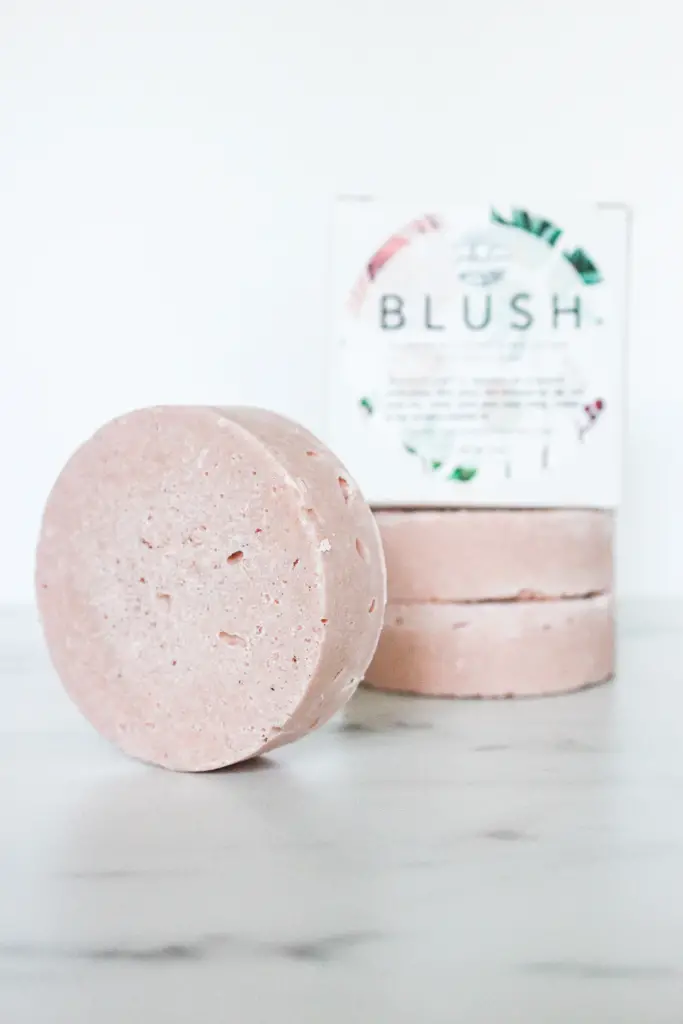 And, just to be sure mom's skin is completely pampered and new, she needs my personal favorite Soap and Sunshine Apothecary product: sugar scrub. Or, these luxurious spa salt bars. They gently exfoliate, smell so good, and leave your skin smooth and hydrated.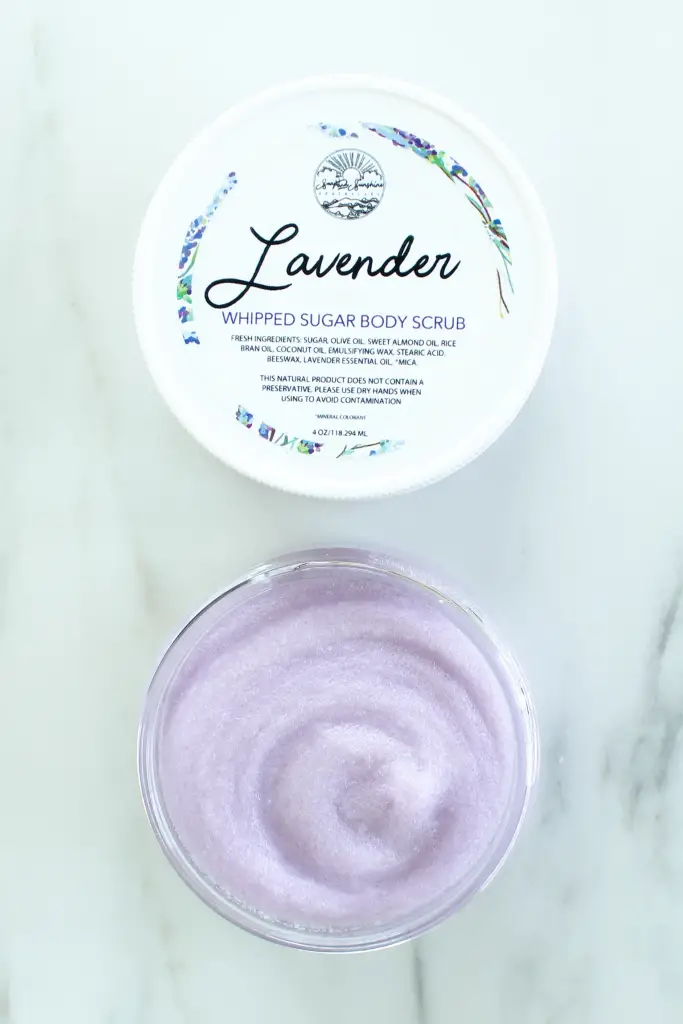 Don't let mom's pampering stop there. Nourish her skin and keep her feeling relaxed all day long with this raspberry rose hibiscus lotion. Just check out these ingredients. You can read and pronounce every one of them!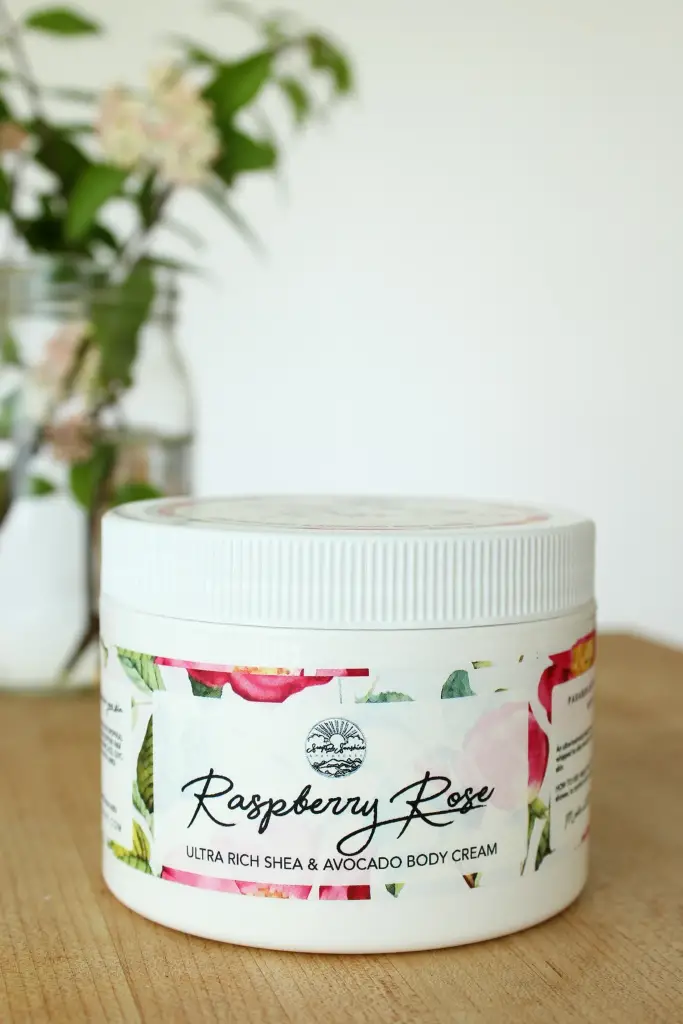 If you are going to give mom a home spa retreat, it won't be complete without a soft and fuzzy robe and a pair of these cozy slippers. Add them into a beautiful box or basket, and you will be a hero this Mother's Day!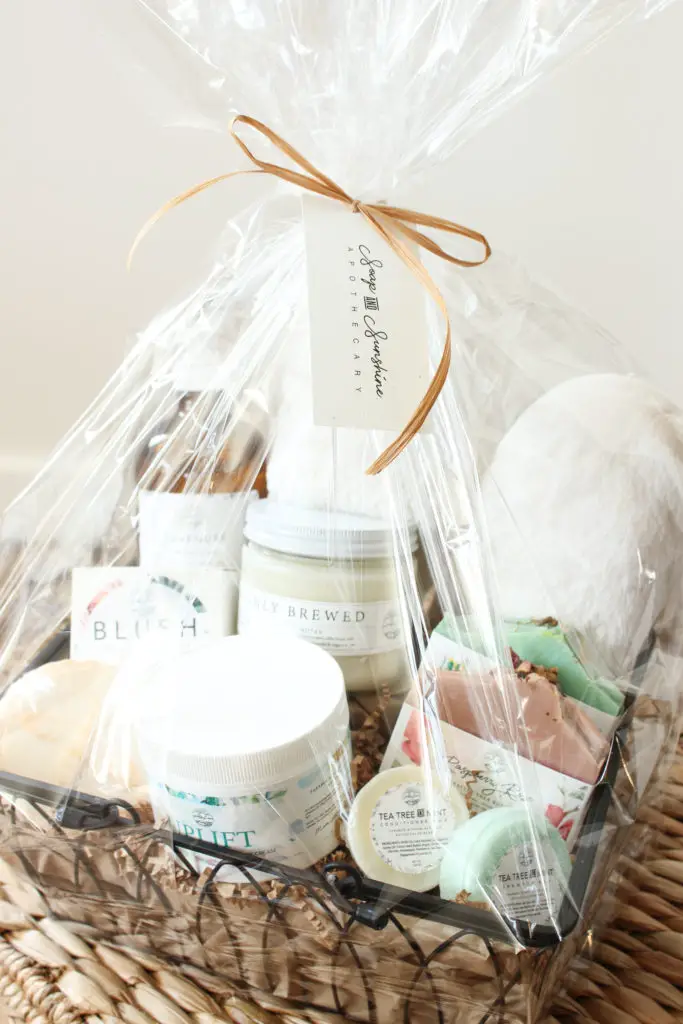 Don't stop there. If you need to treat a new mom or her baby, check out the Soap and Sunshine baby collection as well.  
She even has a line of products for men!  
Check out Elizabeth's online store here! 
If you want to check out some of her other gift sets, click here!