7 TRUTHS ABOUT BEING A MOM!
 Moms are superhuman. Not me necessarily, but all these moms who seem to do and have it all. But is that really the truth about being a mom?
Big smiles on their faces; healthy, happy children; carefree, messy buns.  If you are feeling inferior, join the club; me too. I'm here to shed some light on the whole charade. Want to know the real truths about being a mom?
 After spending years in my beloved mother's group and going through this new motherhood thing with my friends, I realized that we were all guarding the same secrets. And, the more that we revealed these secrets, the healthier moms we became!
 So, I'm busting the whole thing open and sharing just a few of the mom truths that I have learned over the years with my own 3 children. Don't believe that you are the only one who doesn't have it all together. Because here is the truth:
MOM TRUTH #1: Moms have no idea what they are doing.
I'll drop the bomb right here, right here at the beginning. Want to know why there are so many baby books, parenting books, motherhood support classes, and professional parenting consultants? Well, it's not because every parent knows what they are doing.
In fact, the real truth and biggest kept secret of motherhood is that none of us have any idea what we are doing. Every day is different; our moods change; our kids throw us new curve balls.
Panicked in the middle of the night, I heard my newborn baby gasping for air. Rushing to him and consequently rushing him to the hospital, he was diagnosed with croup. I laid in his bed for hours listening to him breath and watching his chest rise and fall.
Having no idea how to help him and desperate for a panacea to prevent against any further hurt, harm, or struggle, I knew that this mom thing was going to be hard. Feeling mildly like a failure who couldn't even protect her newborn baby, I struggled through.
Now, 3 children and many more emergency room visits later, I know the secret: moms have no idea what they are doing!
MOM TRUTH #2: Moms are making it up as they go along
Because none of us know what we are doing but the kids still wake up every morning asking for snacks and more snacks, I learned Mom Truth #2: we are all making it up as we go along!
Before I was a mother, I made so many plans: how the baby would sleep, how the baby would act in public, requirements for food and activities. But sometimes, Babywise didn't seem to work, foods were rejected, and my son turned out to love video games despite my attempts to push him away from screens.
So, I adapted. Moms do that. Moms learn how to loosen the reigns, to surrender some control, and improvise.
This improvisational parenthood is probably a healthy reflection of your ability to let go of hurts, disappointments, and your own expectations.
It's okay not to know what you are doing; none of us know. We are all making it up as we go along…doing the best that we can.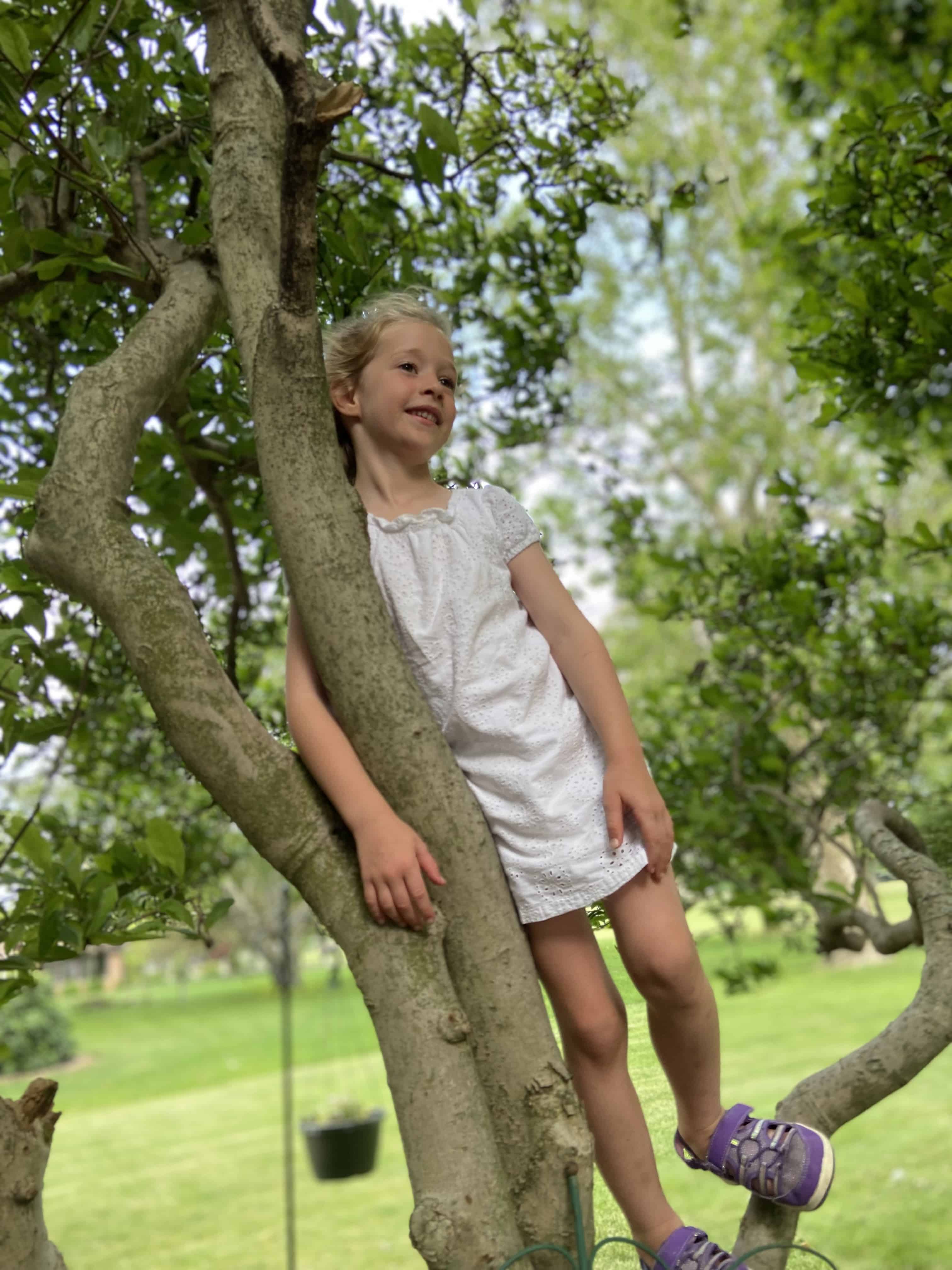 MOM TRUTH #4: Moms aren't doing it all
To continue busting these long-held secrets wide open, let me just tell you that moms aren't "doing it all." You know those moms who look like they have the money, the hair, the coordinated outfits, and the full night of sleep? Let me just tell you: something's not perfect.
Either they have a really messy house, a personal chef, or received an enormous inheritance. No single mom is doing all the things. Instead, we prioritize.
Unfortunately, those priorities are what end up being broadcast across Pinterest and Instagram. These are the pictures and images that stick with us. The perfect kitchens, the comprehensive play activities, the calm attitudes, the perfect hair styles. These are the images that inundate us with feelings of inadequacy.
But, the truth is, those images are a compilations of a lot of lives and a lot of different priorities. No single mom is making all of those things happen. Each of us is trying to do the best we can with what we've got. Don't believe that you are somehow inadequate because you don't live up to the picture you see online!
MOM TRUTH #3: MOMS NEED HELP
And even if one mom is making all of those things happen, she isn't making it happen alone. The truth about keeping hair, sleep, cleaning, home, décor, and more is that we must have help.
You can't work a job, get the kids ready for school, clean the house, plan the activities, attend the activities, plan the meals, make the meals, iron the clothes, save the money….and more without some help.
You need your village. You need a mom group, a nanny, a grandparent or more. You might even need to hire help like a cleaner or someone to just mow your yard. Moms must have help.
And, even though you already have a lot on your plate, you have to be a mom who helps her fellow moms. We moms need to step up to offer help to the other moms out there who are probably drowning in expectations too.
Drop a meal or a bag of groceries. Drop off an extra coffee. Give an extra hug. Send a silly text message. Better yet, pick up your friend's kids for an afternoon park playdate.
None of us is doing it alone, and we need loads of help to make sure that it all gets done.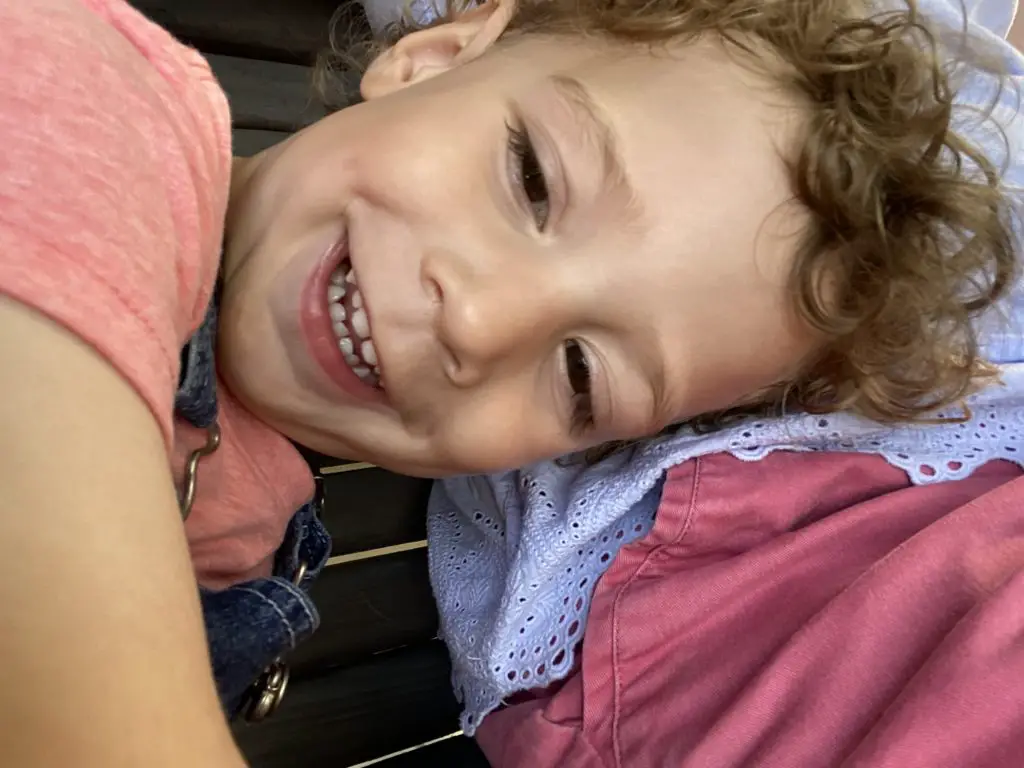 MOM TRUTH #5: Sometimes moms don't like their kids
On those days when all of the things are stacking up, and the jobs aren't getting done, and the house is a mess, and the kids are fighting, the real truth is that sometimes we don't really like our kids.
I'm speaking nothing of love. Moms have a special heart organ for love for their children. How else would they be able to go months without sleep, live through the trauma of birth, and then smell like vomit if not for love!?
I'm speaking instead of in-the-moment-affection. When my toddler bites the back of my leg while I'm doing dishes for no logical reason, I don't really enjoy him too much. When my strong-willed child screams at me at the top of her lungs in the middle of a store, I'm tempted to leave her there.
Sometimes I don't really like my kids. And, I have enough mom friends to know that sometimes, when the kids fight, throw tantrums, or ask the same question 147 times, that you don't really like them either!
It's ok. We are all just human. You keep on loving them and then they fall asleep, give you a slobbery wet kiss, or pick a dandelion, and everything is all better. It's ok to not like your kids sometimes.
The truth is, probably all moms feel like they don't really like their kids from time to time!
MOM TRUTH #6: Moms have never had more fun
Despite the screaming, the long nights, the loads of cash dumped down the drain, moms have never had more fun. I'm not talking about playing kids games, I'm talking about watching your kids discover the world.  
Watching your beloved little one learn how a butterfly emerges from a cocoon, play with a new kitten, and shriek in laughter as they watch your favorite Disney characters is the best. Moms are mesmerized by watching newborn babies!
Things are fun and exciting to me in a new and different way. For example, I used to love Disney World, but now, what I love more, is watching my kids love Disney World.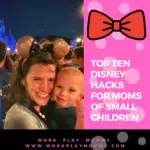 (If you are looking for tips and tricks to take your kiddos to Disney, check this out.)
The zoo by myself isn't that much fun now that I'm an adult. But, the zoo with kids is better than a night out with friends any day.
THe wonder, the excitement, the happy smiles is the ambrosia of life. I never would have found it if I hadn't made the decision to be a mother.
I do not take these days for granted. I know that these might be the best years of my life. And the truth is that moms have probably never had more fun than when they are being moms.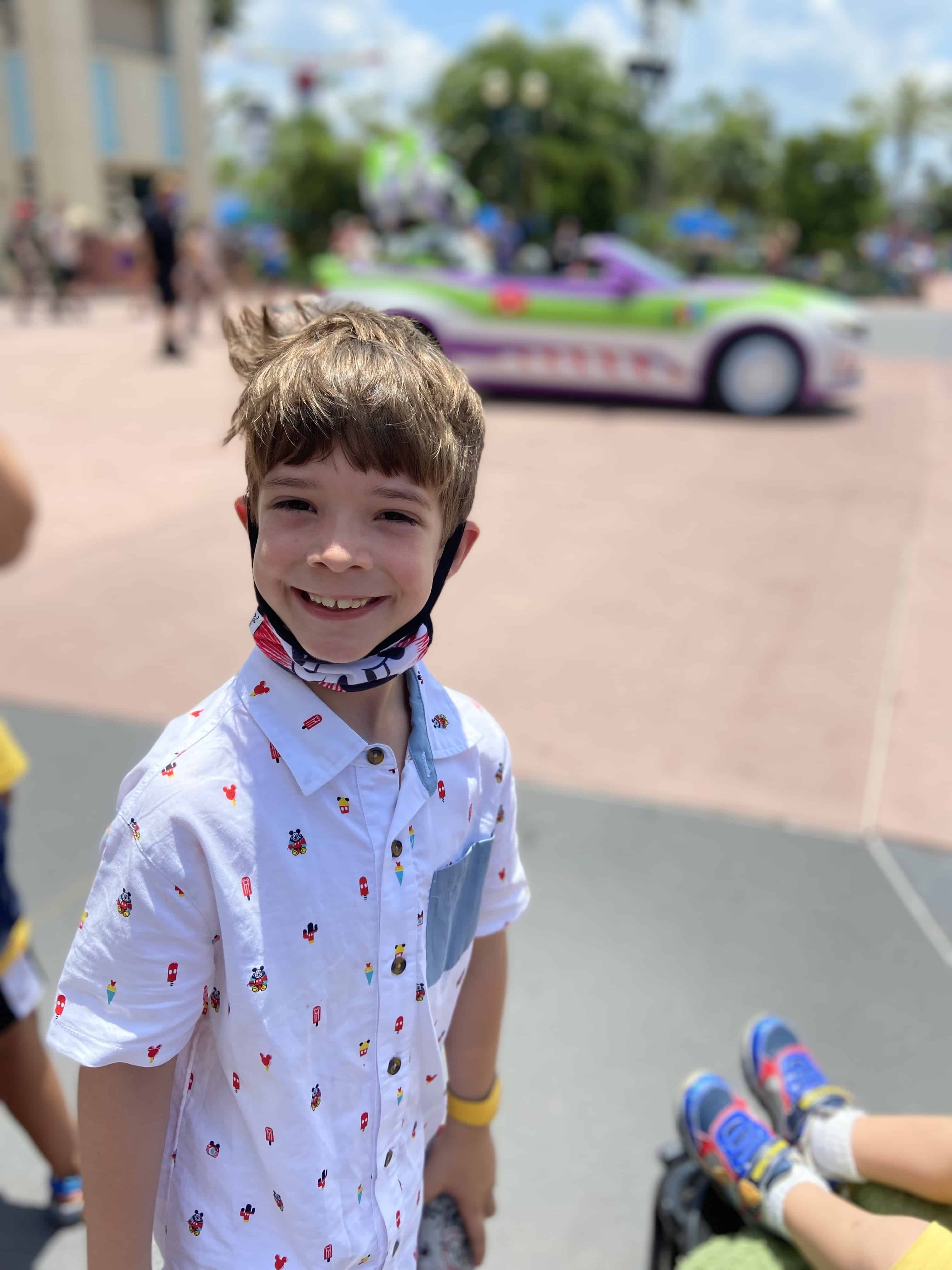 MOM TRUTH #7: Moms have never been happier
In between the fun times are the diaper changes and the whining. But then there are also moments of snuggles. Something about those chubby arms wrapped around my neck makes my heart feel full of love.
Sure, I'm not fully rested or always calm. But I am happy. Moms I know have never felt so out of control, so overwhelmed, so confused but also so happy.
That little life loves you and depends on you.
You probably had expectations about how your life would be, and now you realize that you have no idea what you are doing.
You probably need help and support and dry shampoo. But, you probably have the same feeling that I do when I look at my children.
I have never felt more like my hands, heart, and priorities are in the right place than when I am caring for the tiny treasures that my God entrusted with me. And, knowing that I am doing the best that I can with these most precious gifts, makes me happy.
I have never felt so happy. Motherhood rocks!
THE TRUTH ABOUT BEING A MOM
In all honesty, these are just some of the mom truths. These are just some realities and myth busters that you might have needed to hear.
It took me a long time to learn them the hard way –to pull back the curtain on motherhood. Hopefully you can release some of the pressure in your own life and home and realize that moms are all in the same boat: trying to figure this crazy job out!
None of us knows what we are doing; all of us need help, but not a single one of us doesn't love our children even though sometimes we want to leave them behind in a store!
Being a mom is hard and messy and tiring, but it's kind of the best!
For more mom encouragement for your day, check this out!