Granada, Spain Tips, Reviews, and Recommendations for Your Family Trip!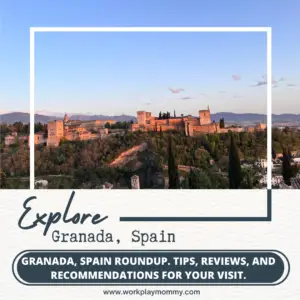 Granada, Spain might top our family's favorite-places list! It is beautiful, relaxed, budget-friendly, warm, and best of all, family-friendly. These are some of our favorite Granada, Spain tips!
From what to do to where to eat, find everything you want to know for your Granada, Spain holiday on this list!
Fall in Love with Granada, Spain!
The sunny and colorful streets of Southern Andalusia are filled with tasty treats, fancy Flamenco, and stylish shops!
Best of all, the city and the Spanish culture revolves around the family, and our children felt right at home.
After spending more than a month traveling through Granada with our family, I wanted to share some of these great Granada tips, reviews, and recommendations for your family.
If you are looking for the what to do, where to eat, what to see, and how to see it on a budget, then this is your list!
Find your Granada, Spain family and child-friendly reviews and recommendations here!
Tips, Reviews, and Recommendations for Granada, Spain!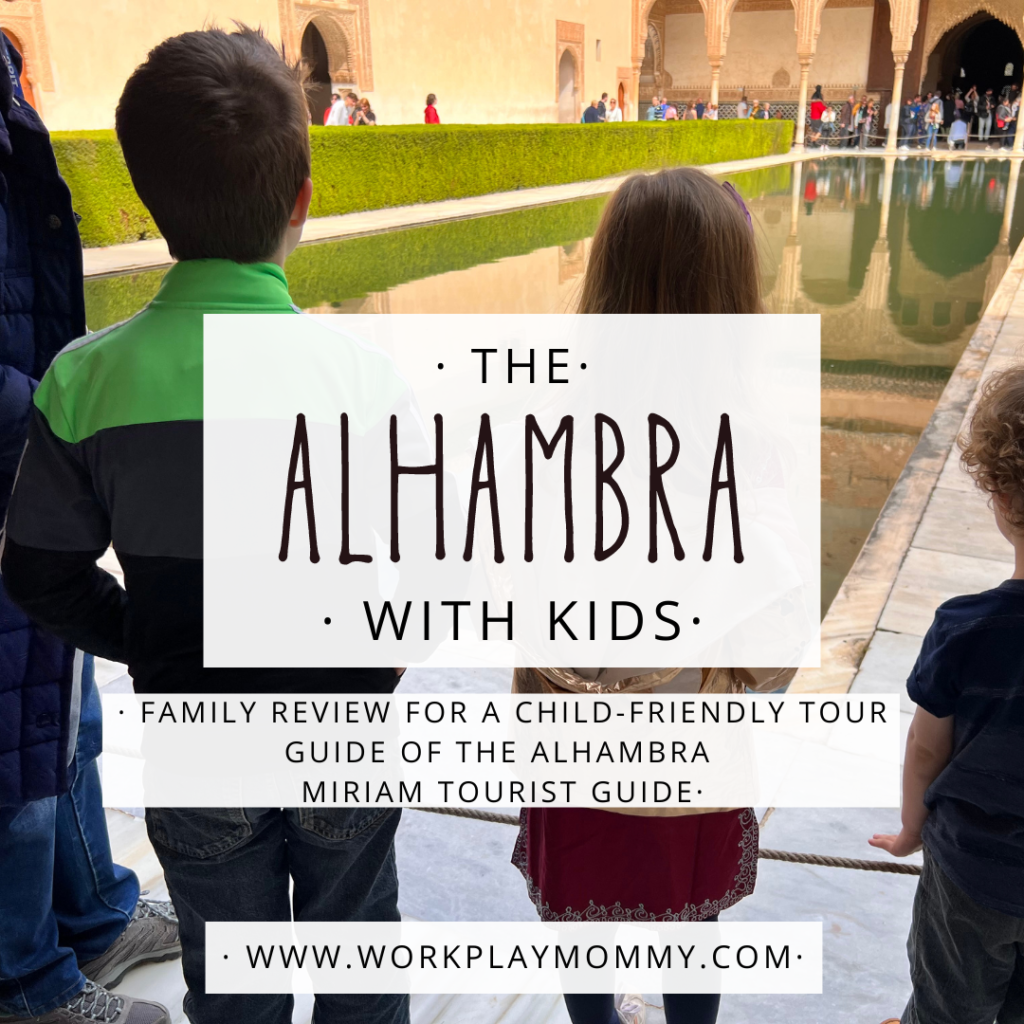 The best way to see the Alhambra with kids! Check out this review of a private, guided tour of the Alhambra with kids and Miriam Tourist Guide! Book early for a great experience at Spain's most visited monument!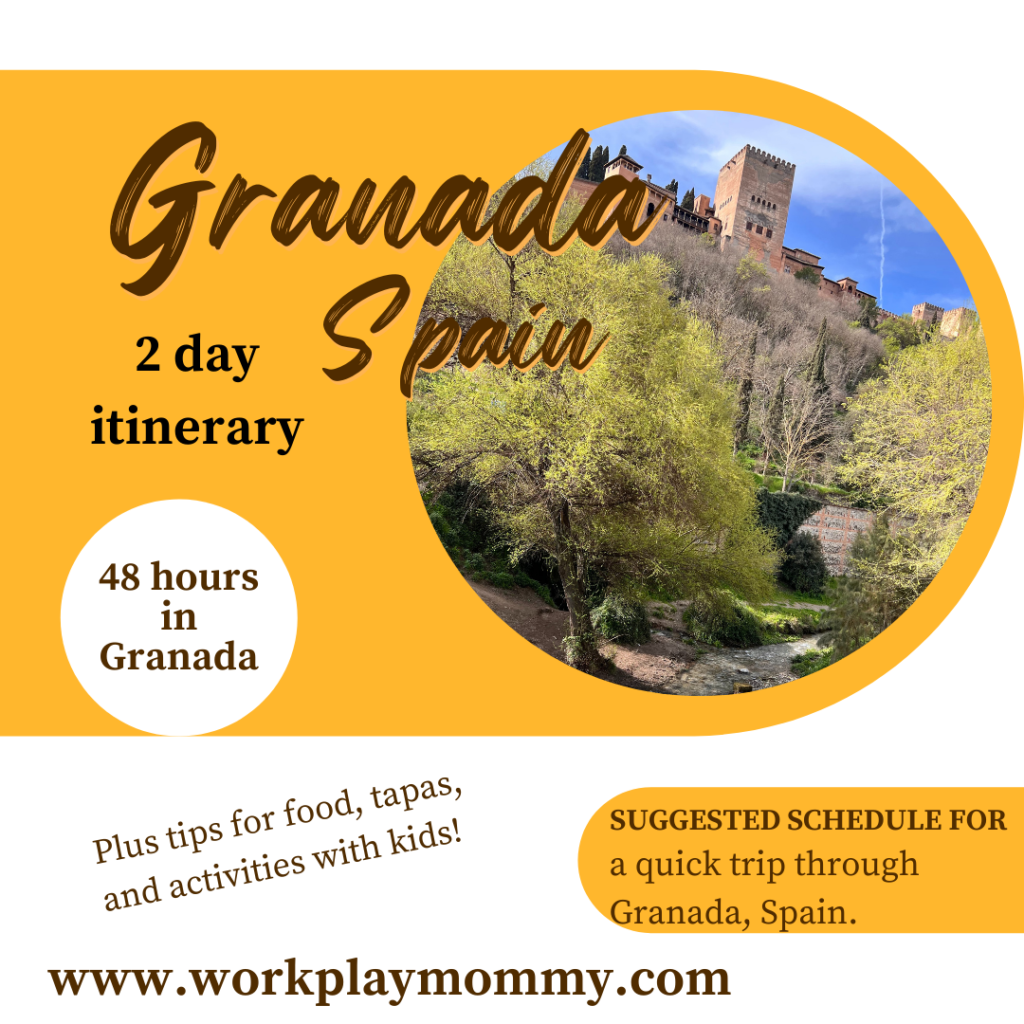 Have just a long weekend or a couple of days in Granada? Check out this Granada Spain 2 day itinerary with recommendations for food and attractions for your whole family!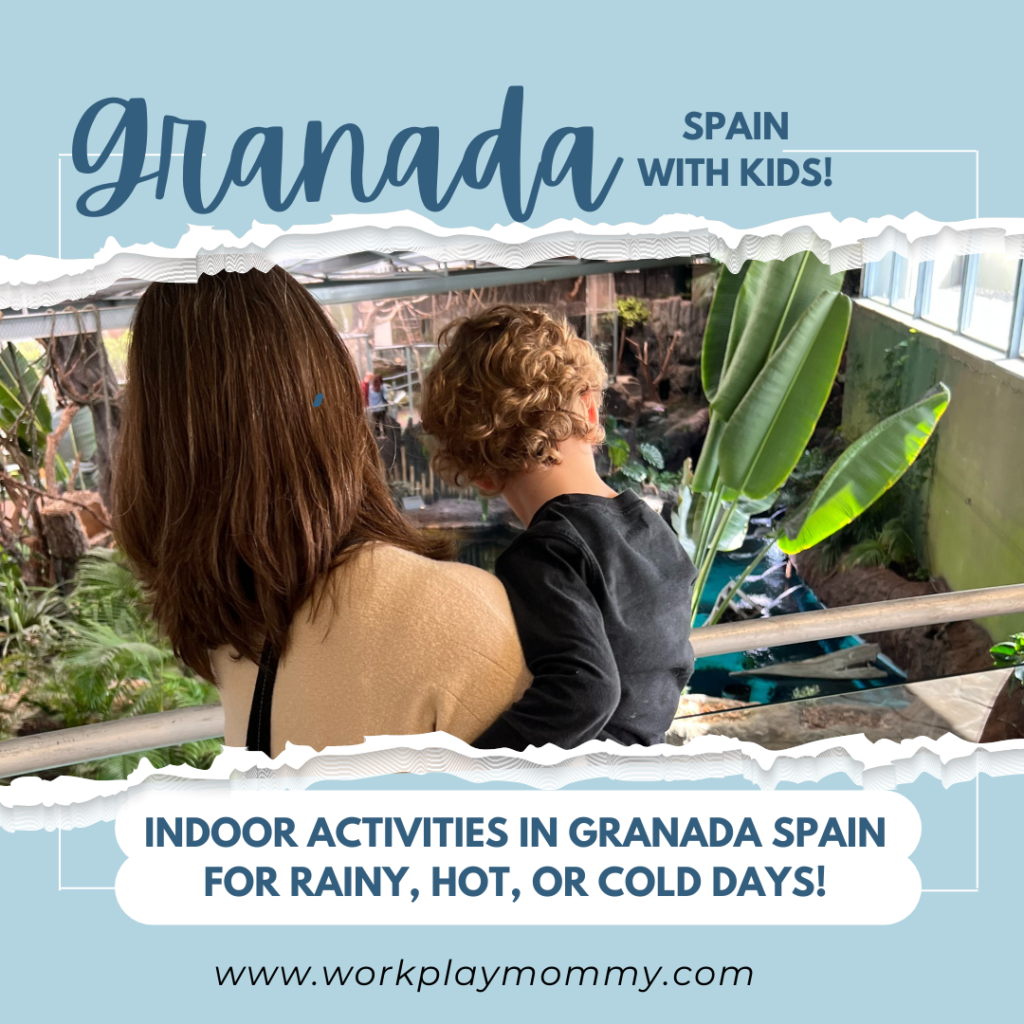 Granada can get HOT and RAINY! If you are looking for indoor Granada, Spain activities with your kids, check this out!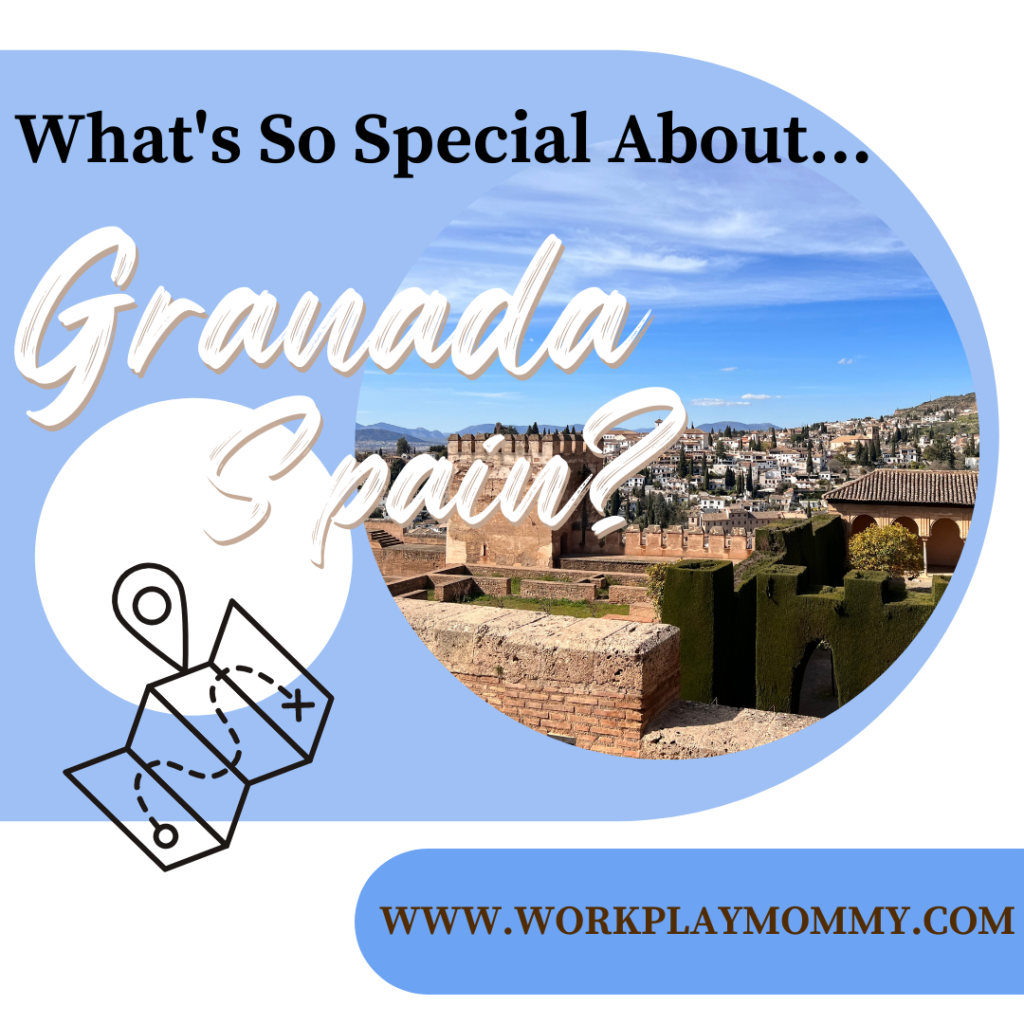 What's so special about Granada anyway? Information and facts about Granada and why it has become our family's favorite destination!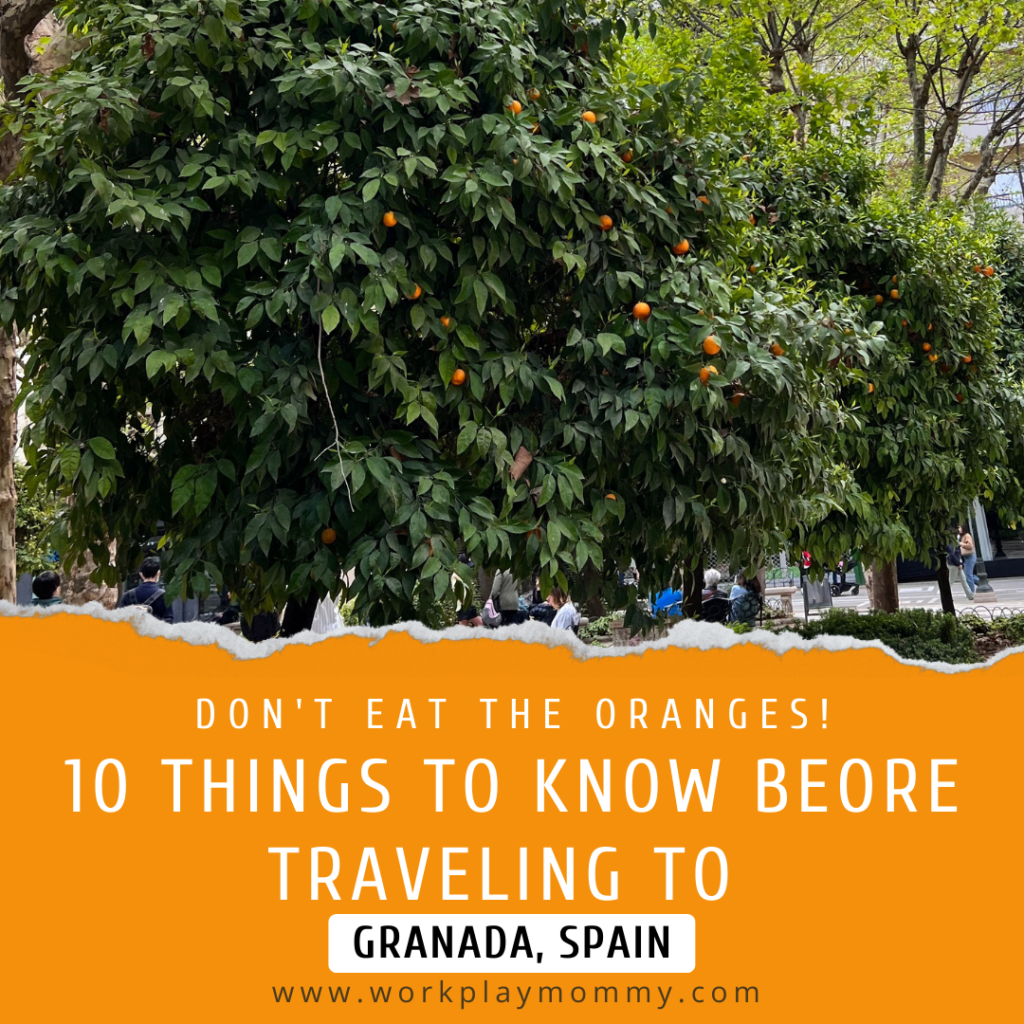 Don't eat the oranges. Plus, 9 other things you should know before you travel to Granada, Spain! Fun cultural differences and practical tips for your Granada visit!
Granada, Spain plazas that also have playgrounds. Great family-friendly plazas in Spain where the children can play and the parents can relax!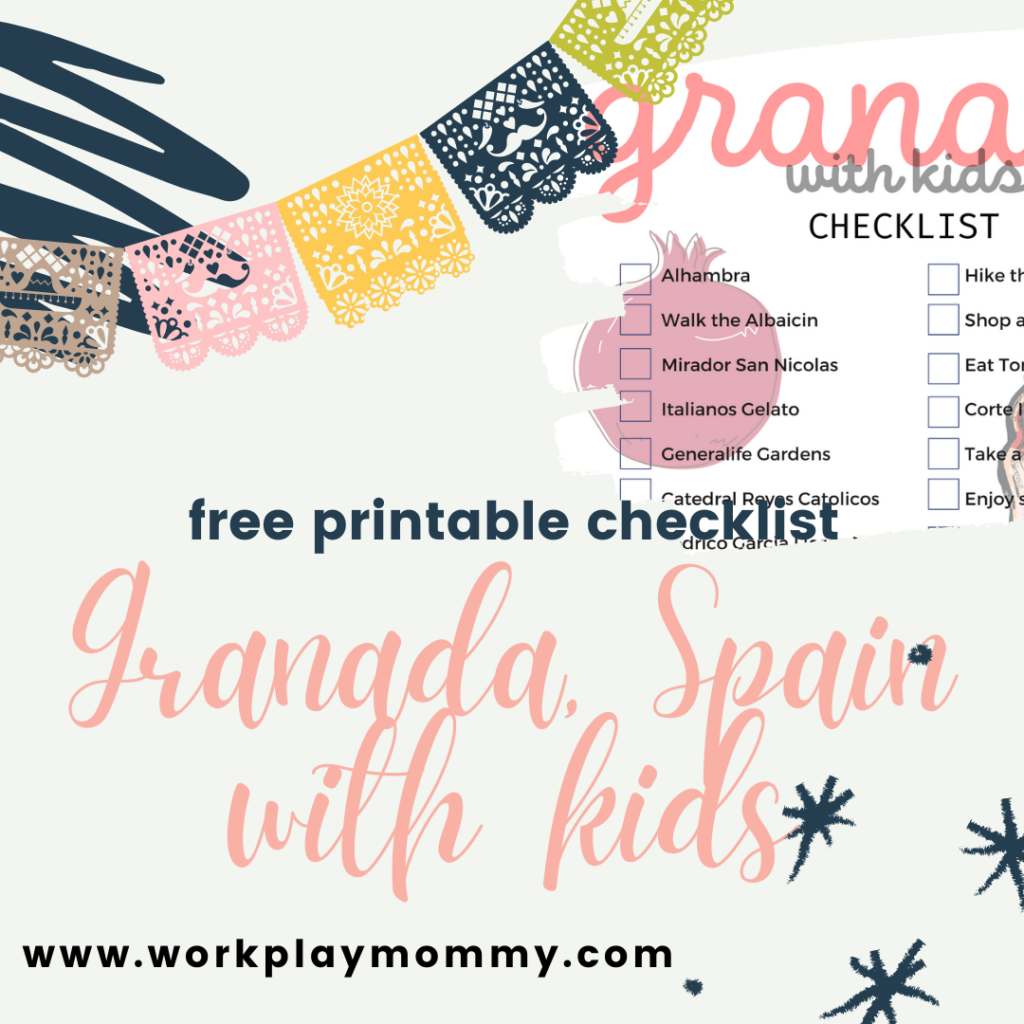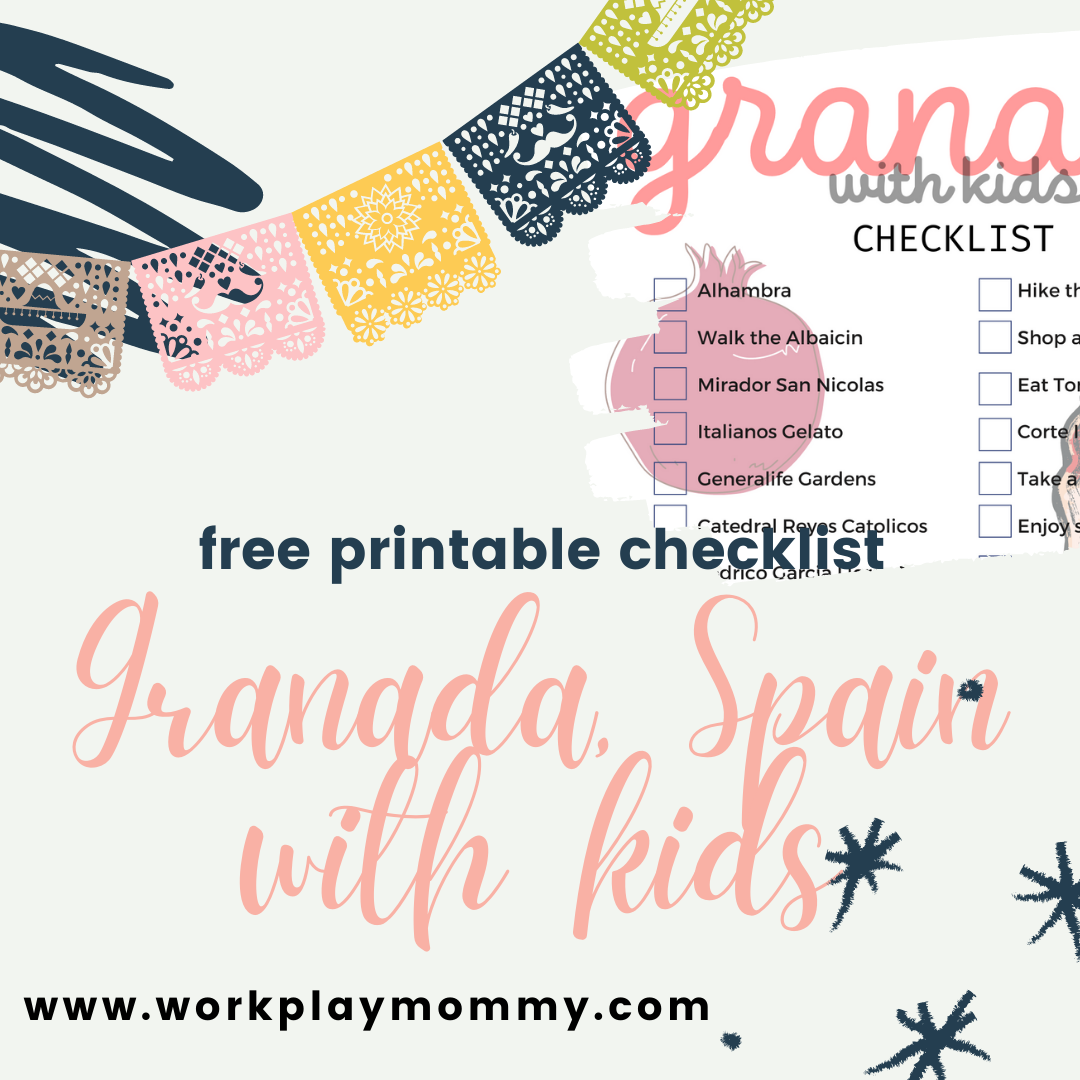 With so many great family-friendly activities, you might want this Granada, Spain checklist! Free printable Granada, Spain checklist with kids!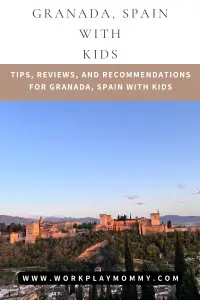 Family-Friendly Granada, Spain Tips
As you can see, Granada, Spain is one of our all-time favorite destinations. It is beautiful and family-friendly!
We can't wait to go back!
Check out these fun, practical, and child-friendly tips for an even better Granada trip with your family!
You might also be interested in:
Best Way to See Stonehenge with Kids